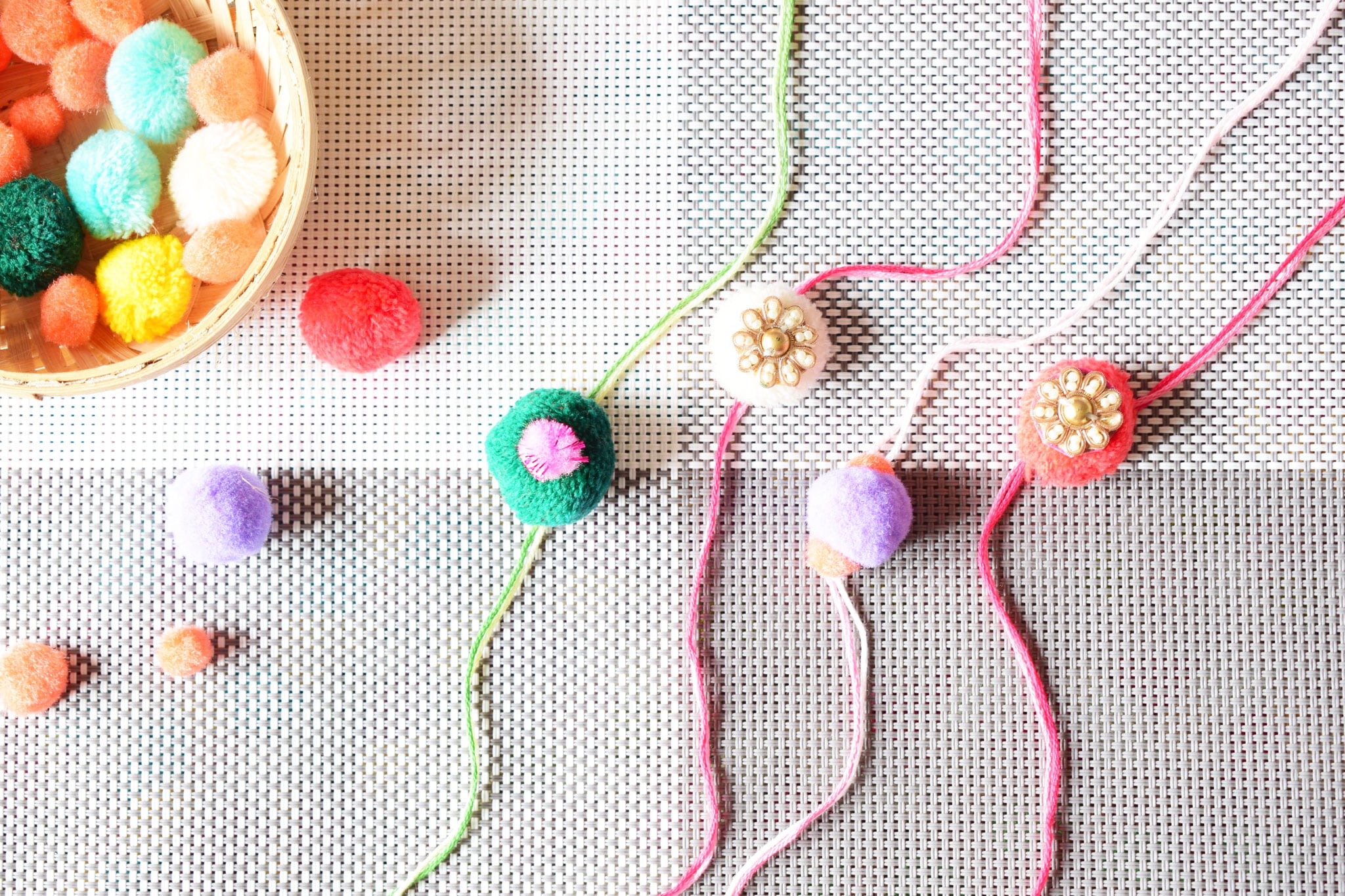 Rakshabandhan is just down the corner and this time I will be home for Rakshabandhan. I have been missing rakhi for years now and that was the driving force to attend this time no matter how important my work is. This is equally important. And this is the longest I have been away from home, it's been four months. So, I thought, since this festival is on the way and I am tired of seeing stalls full of rakhi's, I should make rakhis on my own rather buying it from outside. Although this is not the first time I am making these, I have tried these before, last year. The difference is this time I am sharing my "DIY Pompom Rakhi" recipe on ooshybooshy.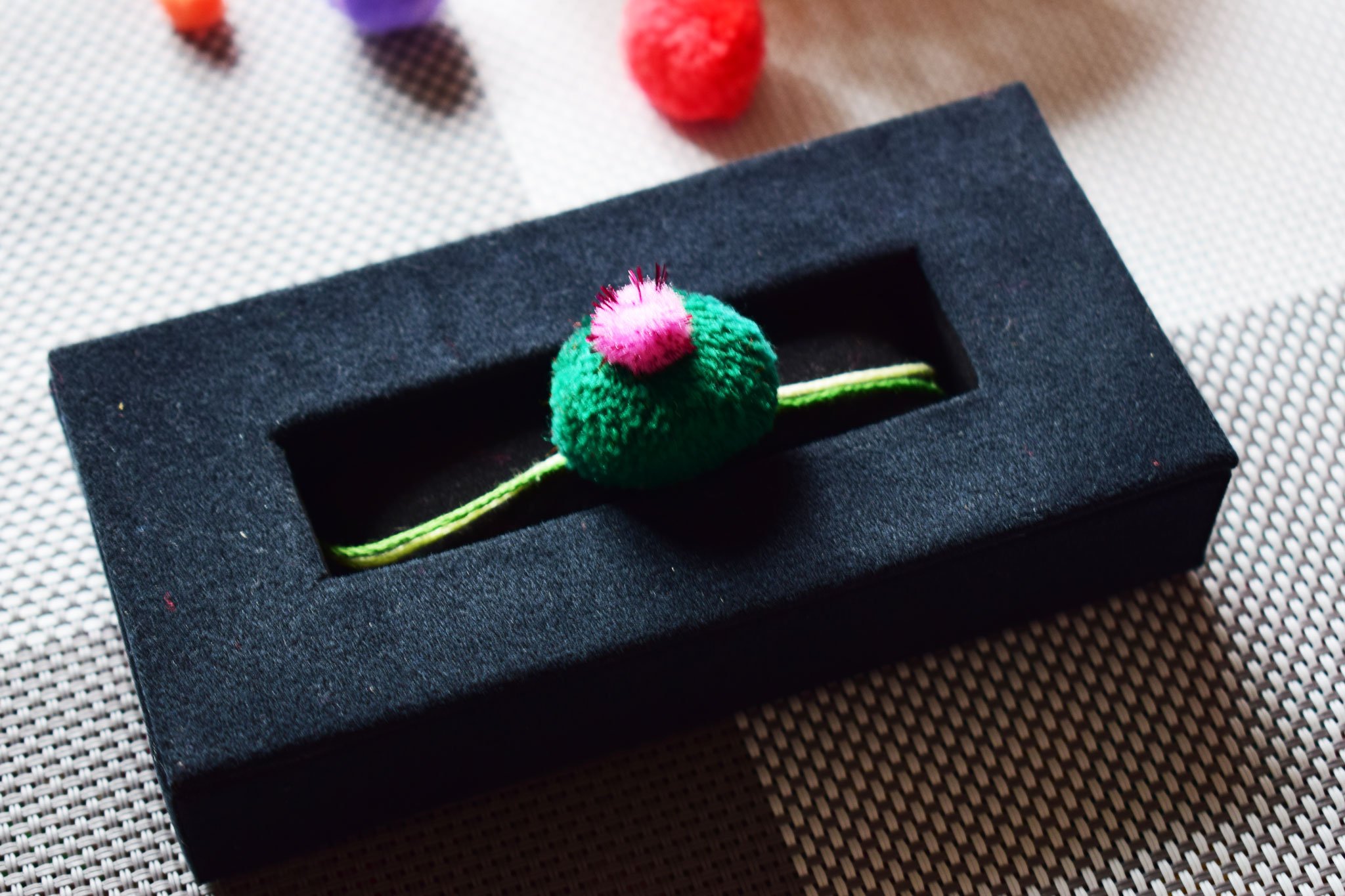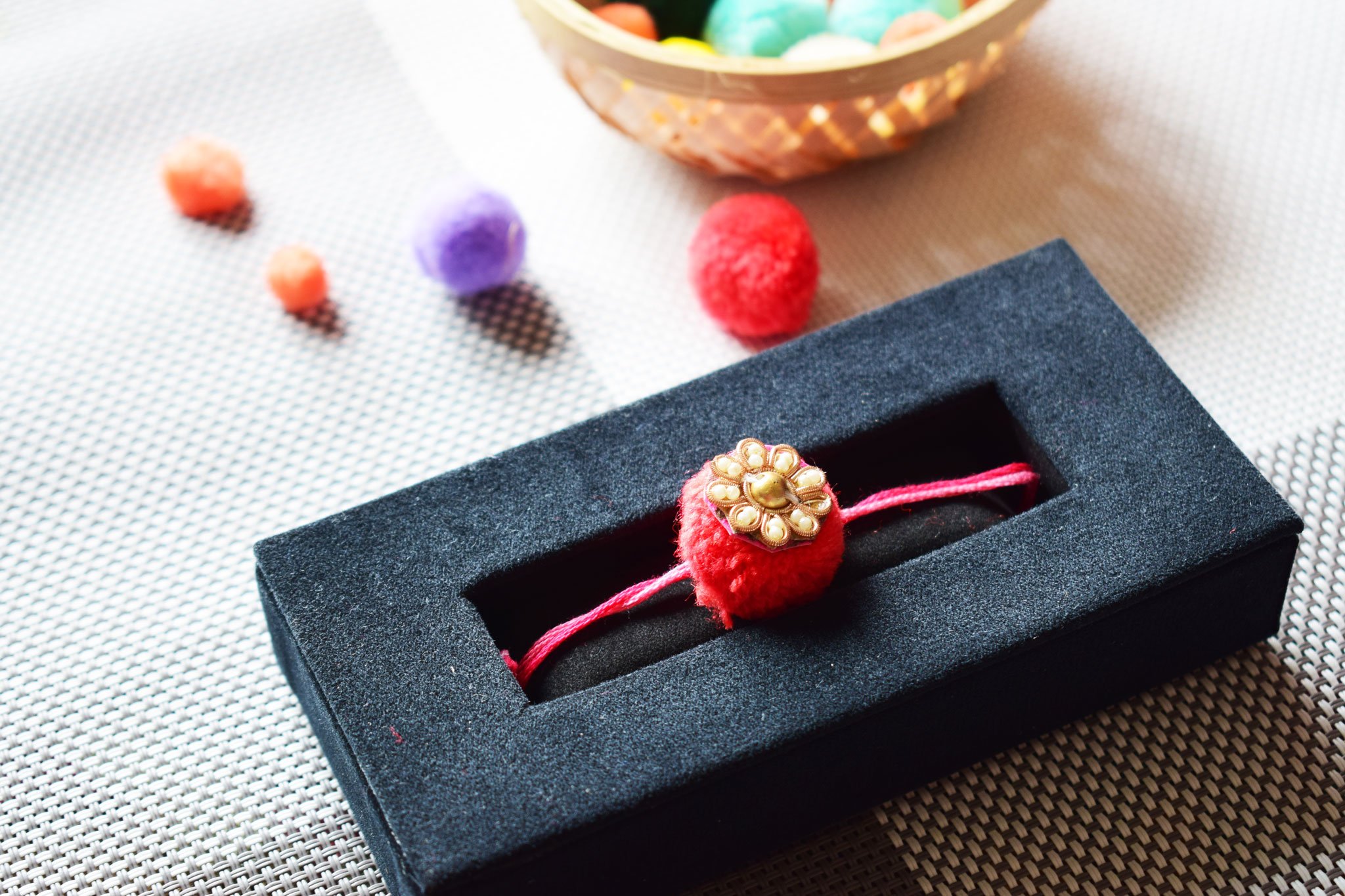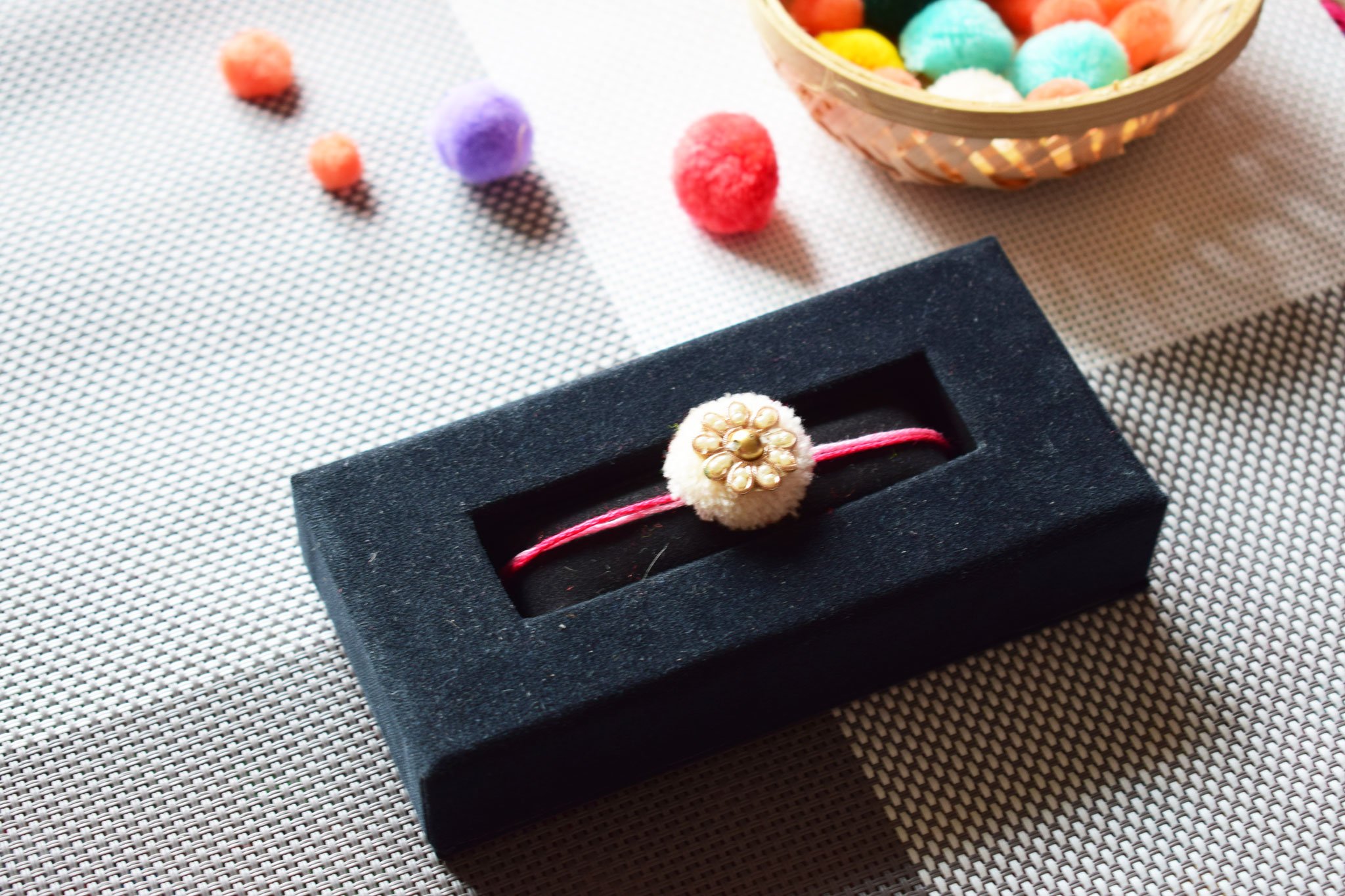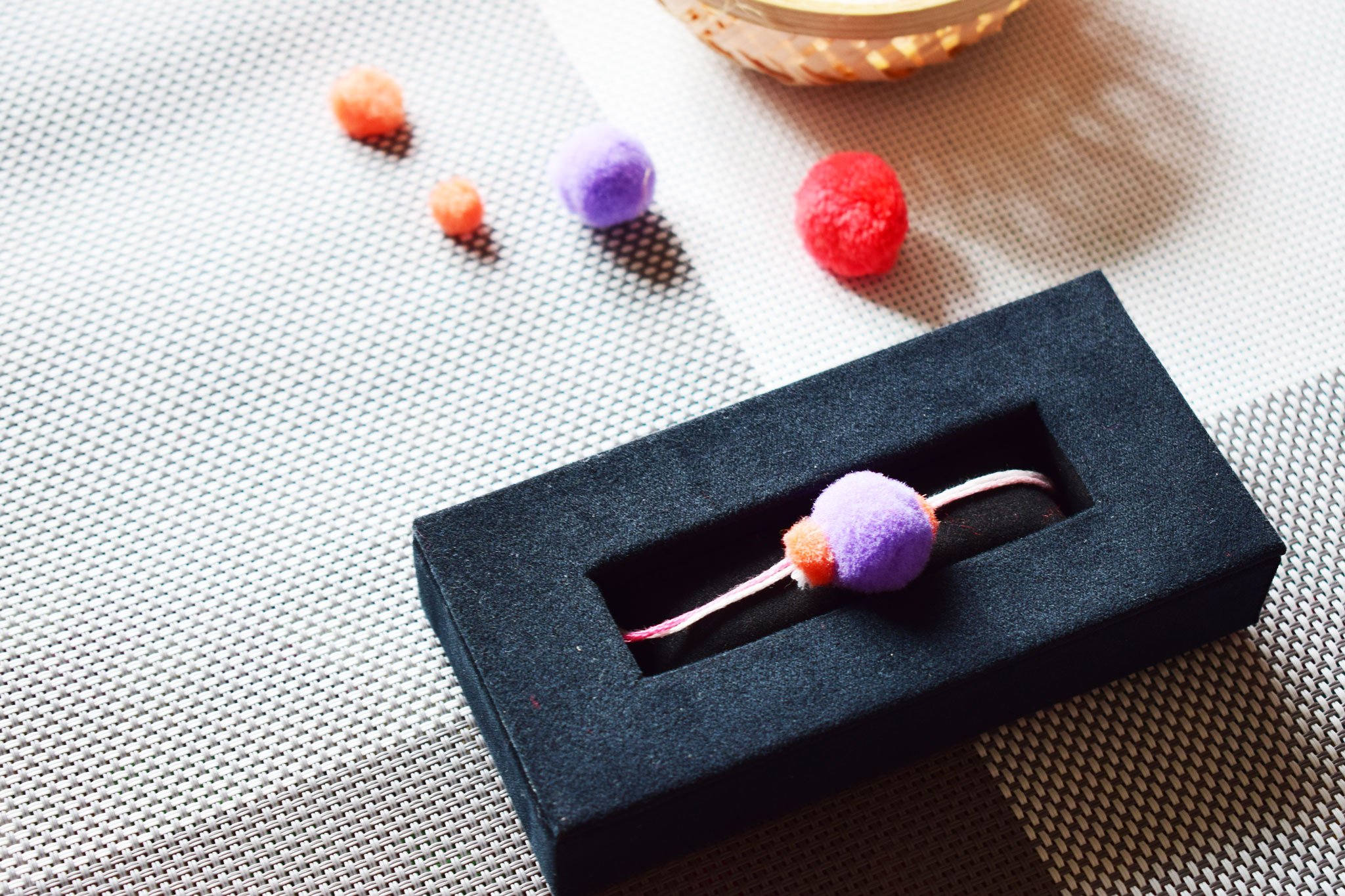 And these are super easy, you just need to tie a pompom with thread and that's all.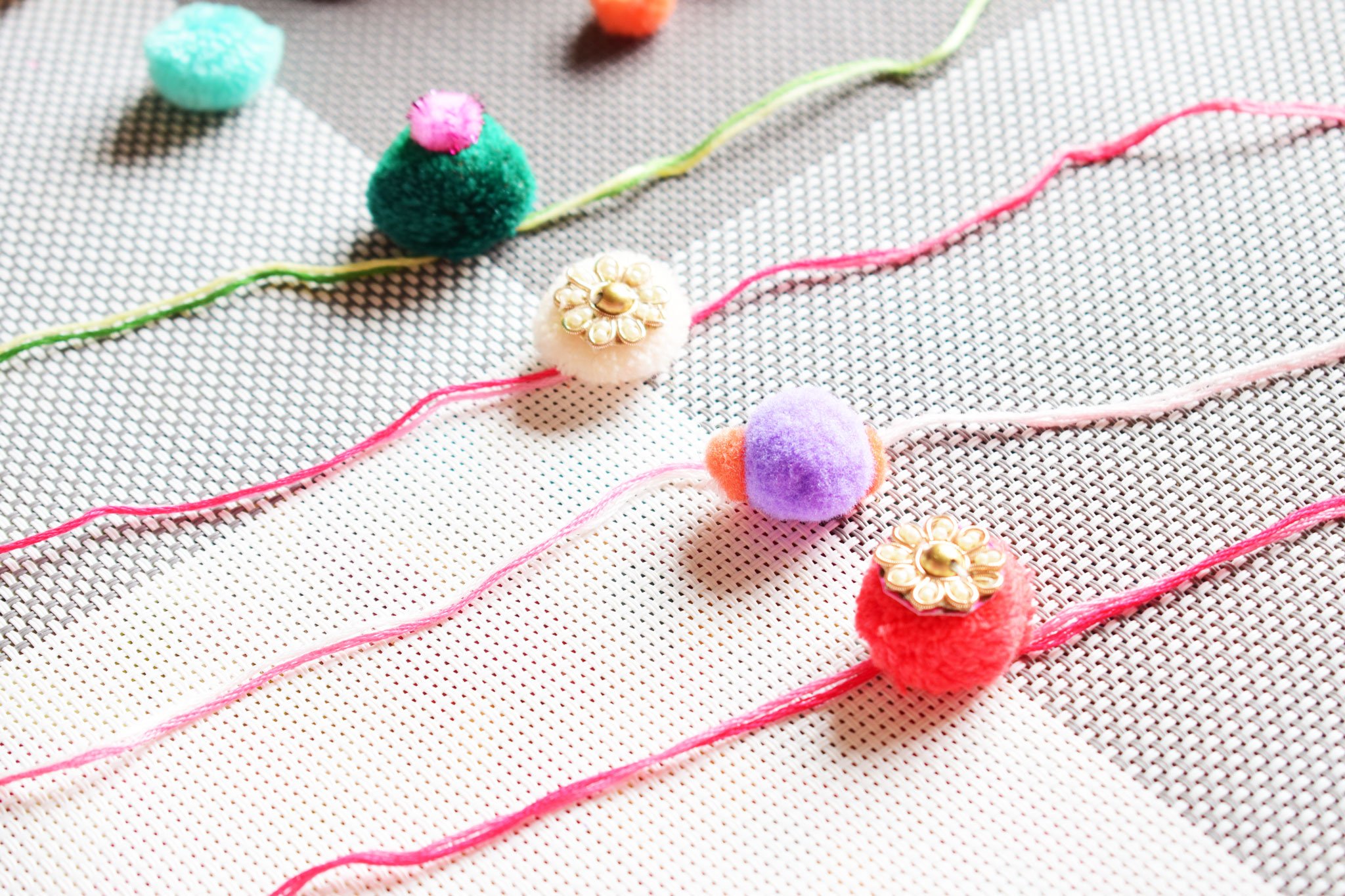 Please show me your pompom rakhis by tagging me on my Instagram account. I would love to see your creations.
Till then Happy Crafting 🙂