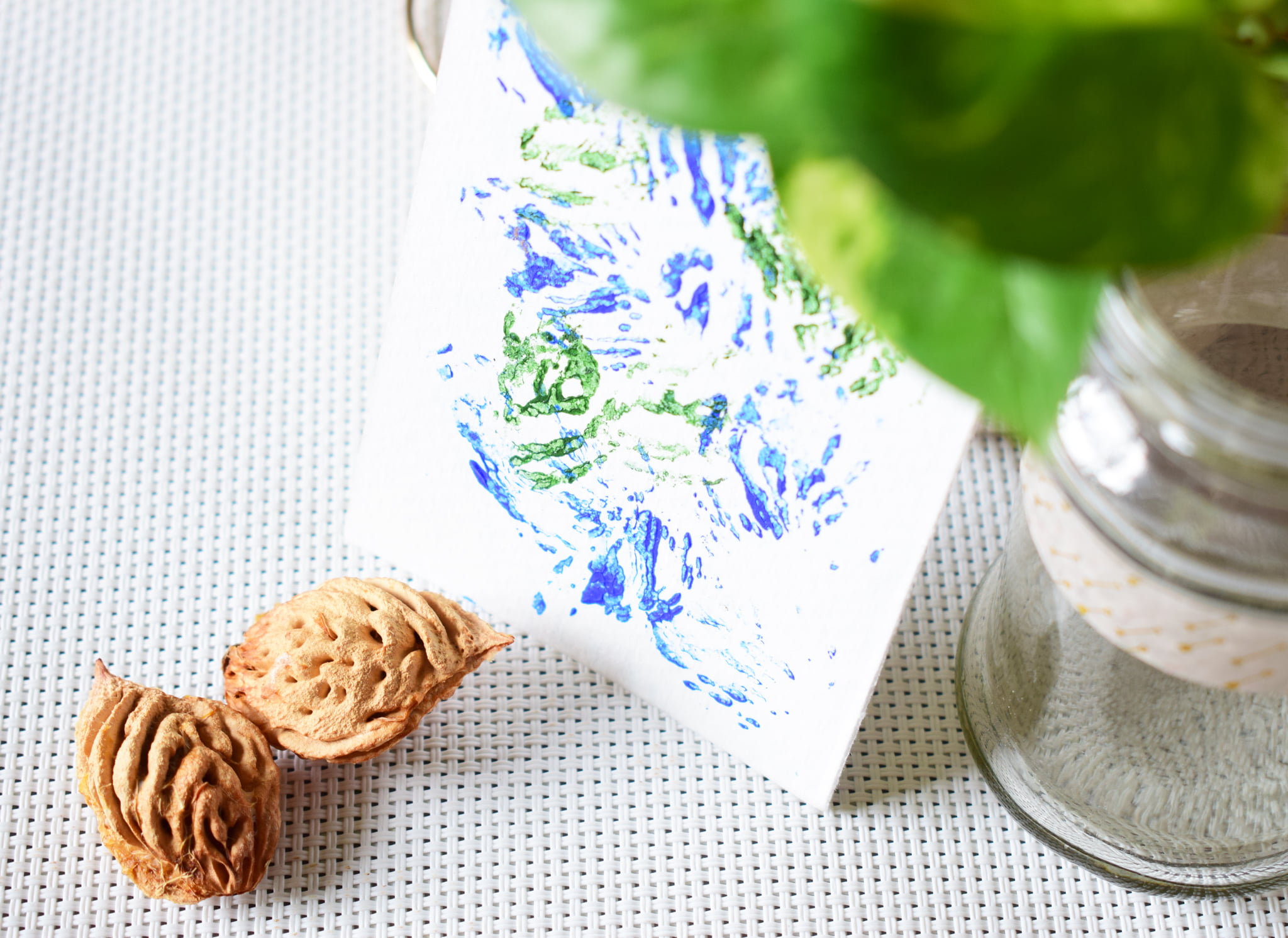 Monsoon has just started in Mumbai and so as the season of Peach fruit. I am in love with this fruit. Beyond having many health benefits, it has one more benefit, I'll tell you what is it, it is the benefit of creating a few DIY's for yourself and for your pretty home to make it even more pretty. Yeah, so if you are interested in this DIY, please don't throw precious peach seeds from now on, put it into use.
I came up with five ways you can utilize these seeds. The steps are clearly shown in the pictures.
1. EARRINGS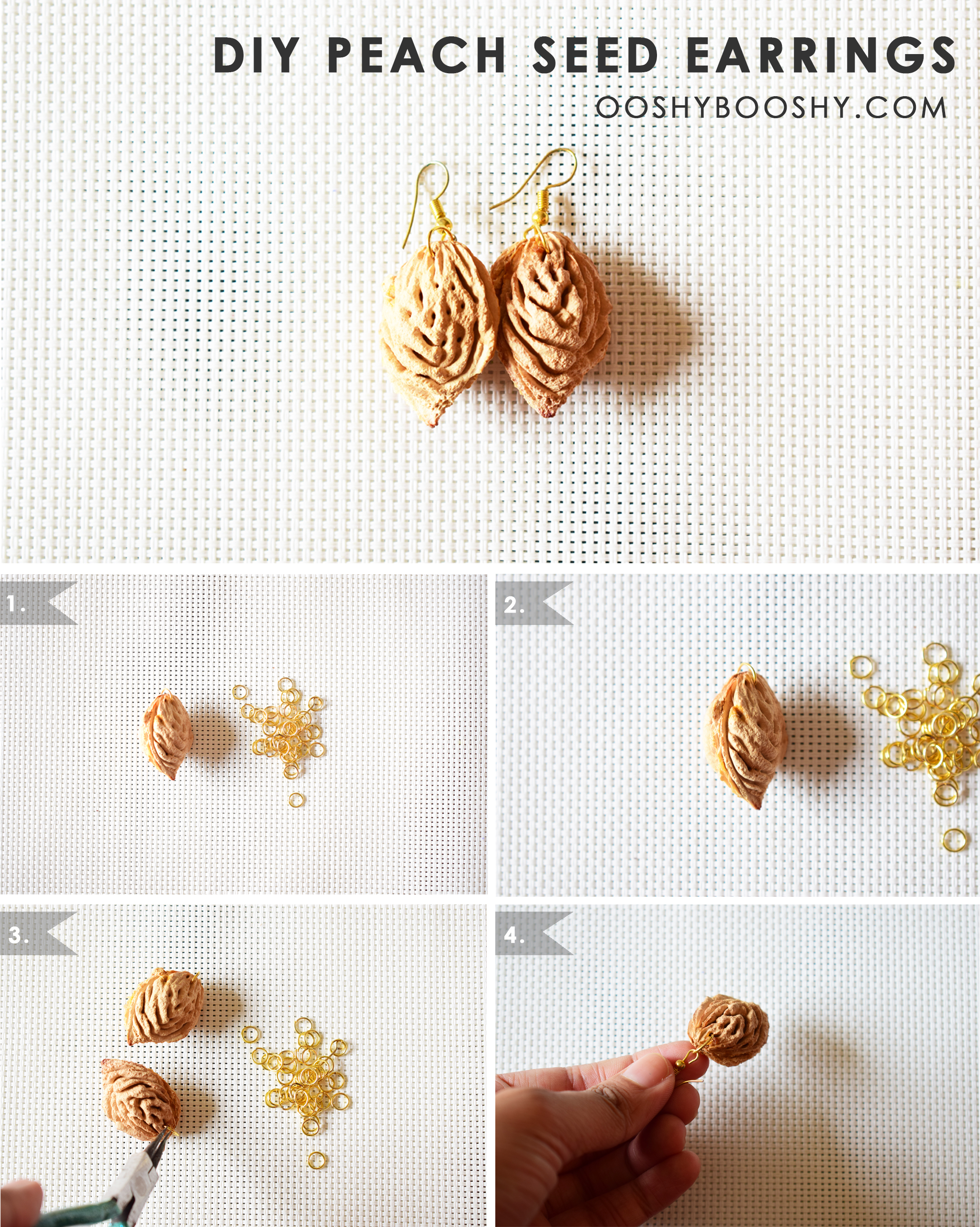 I liked its raw appearance more than the painted one. You can customize it by painting it with acrylic colour in case you're not a fan of its raw look.
2. KEYRING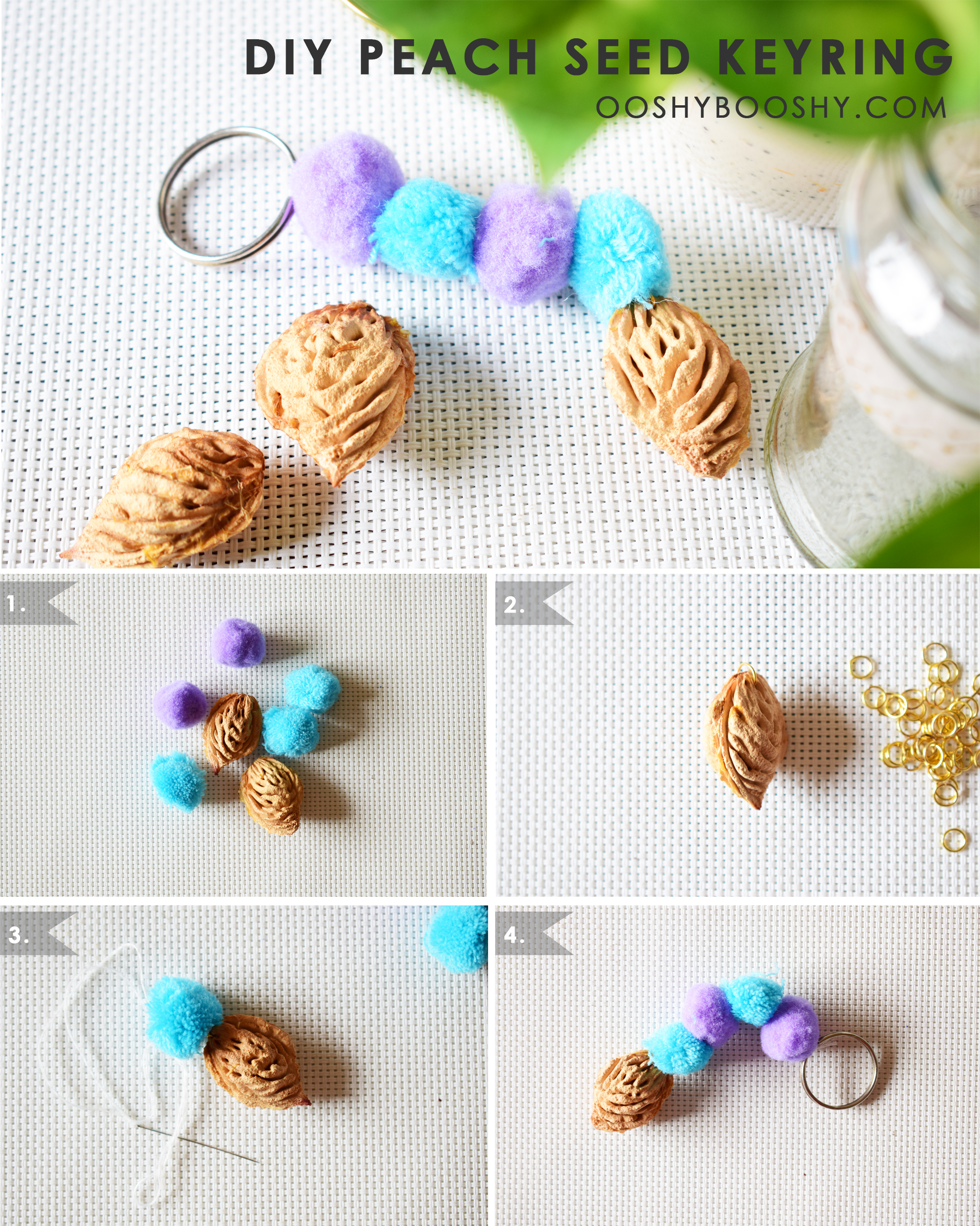 3. STAMPS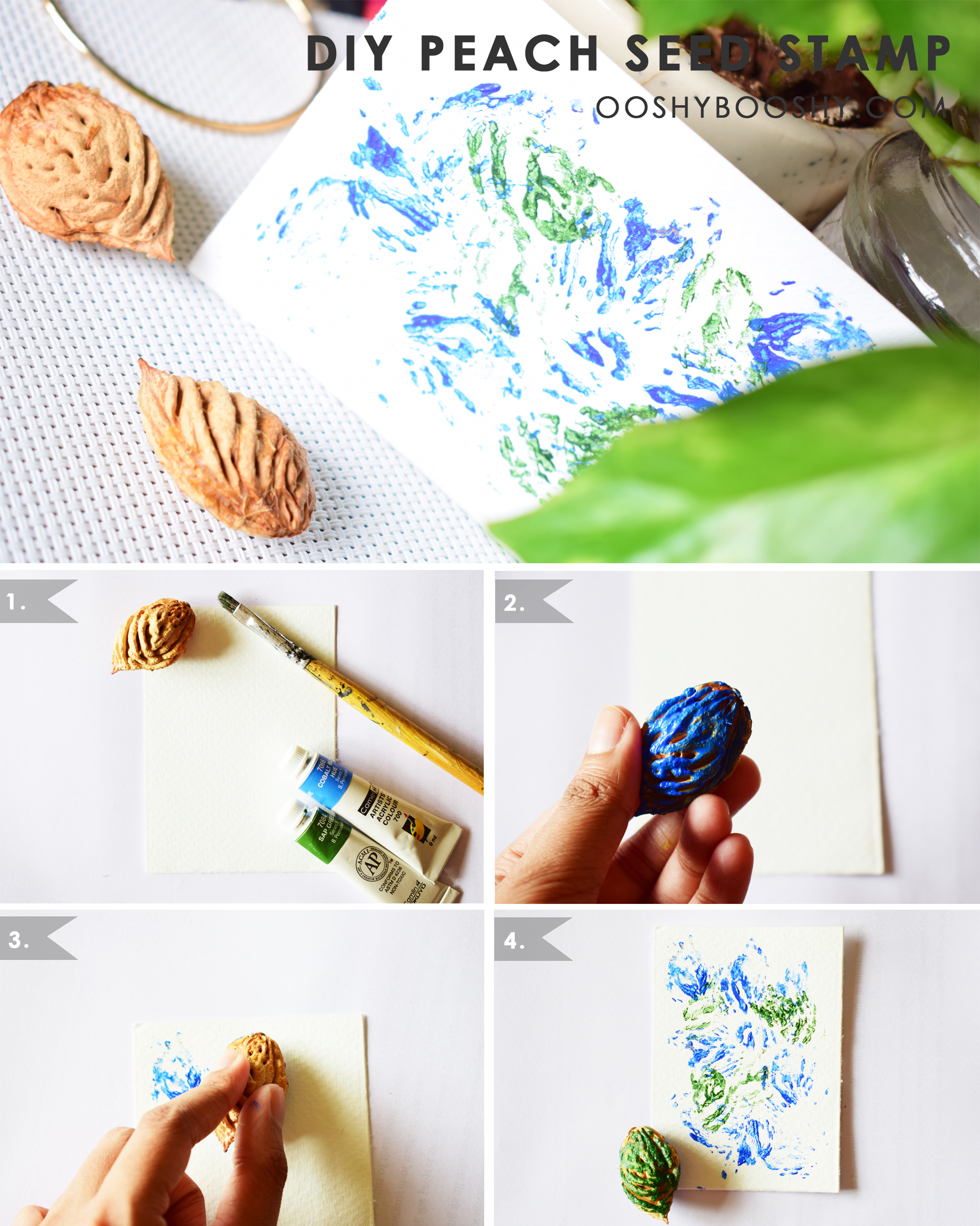 Do you want to check out my another stamping technique?
4. GARDEN DÉCOR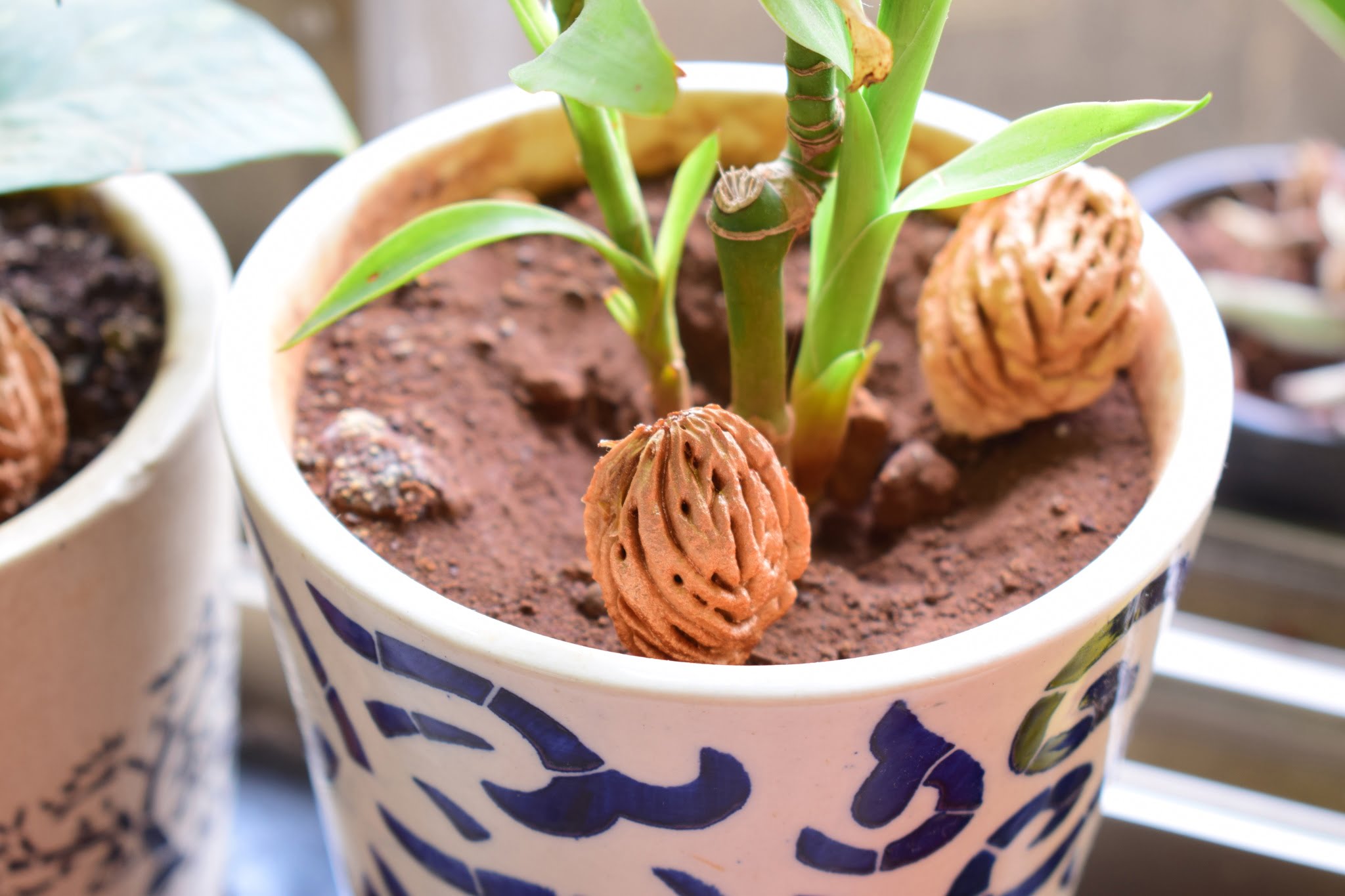 5. PENDANT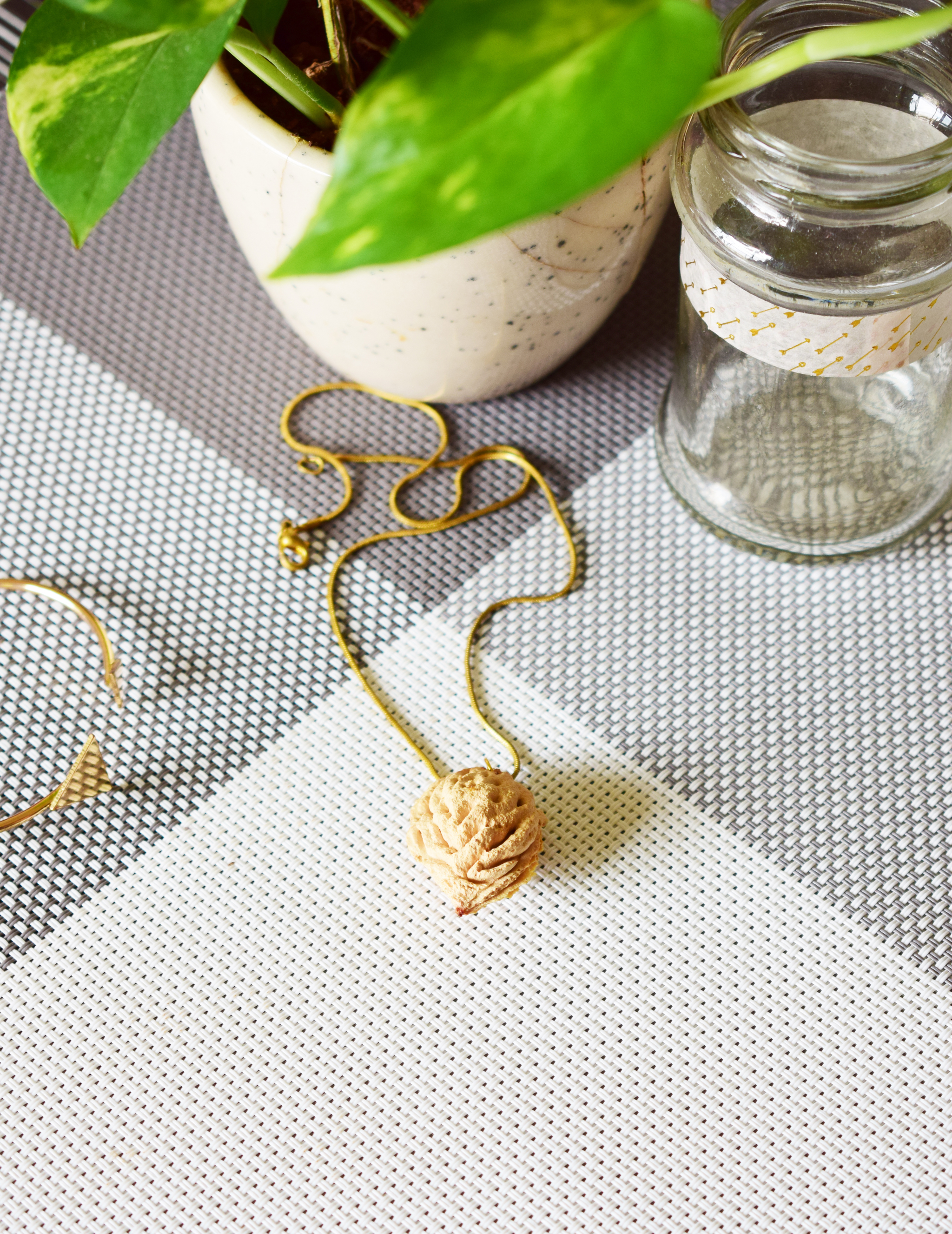 It's not the first time I am making a pendant, if you have gone through my previous DIY blogs, you must remember my paper pendant. However, this one with peach seeds is unique in itself.
I hope you've enjoyed these DIY's and would like to try it out.
Let me know in the comment section below if you have any other idea of reusing these peach seeds.
Till then Happy Crafting 🙂