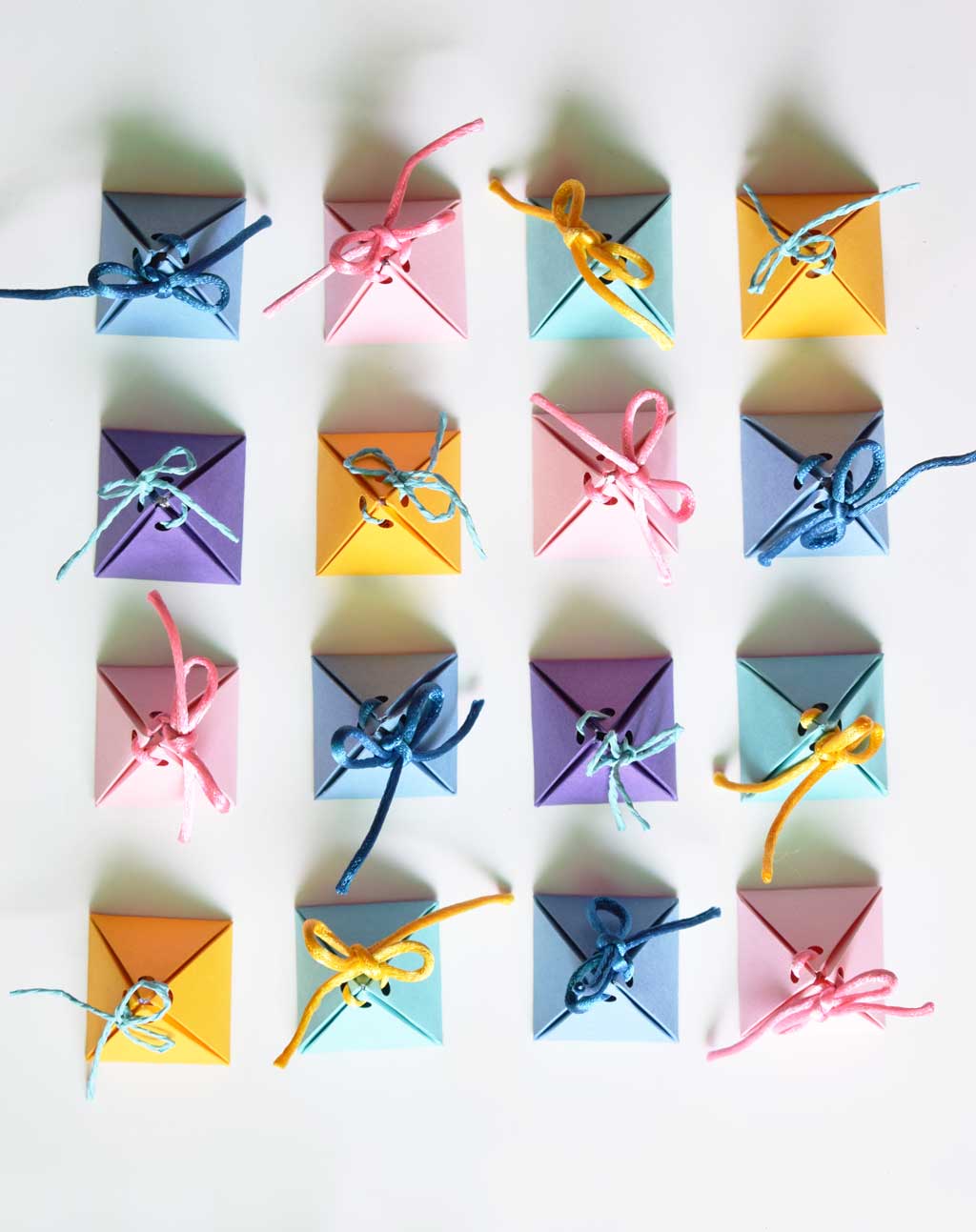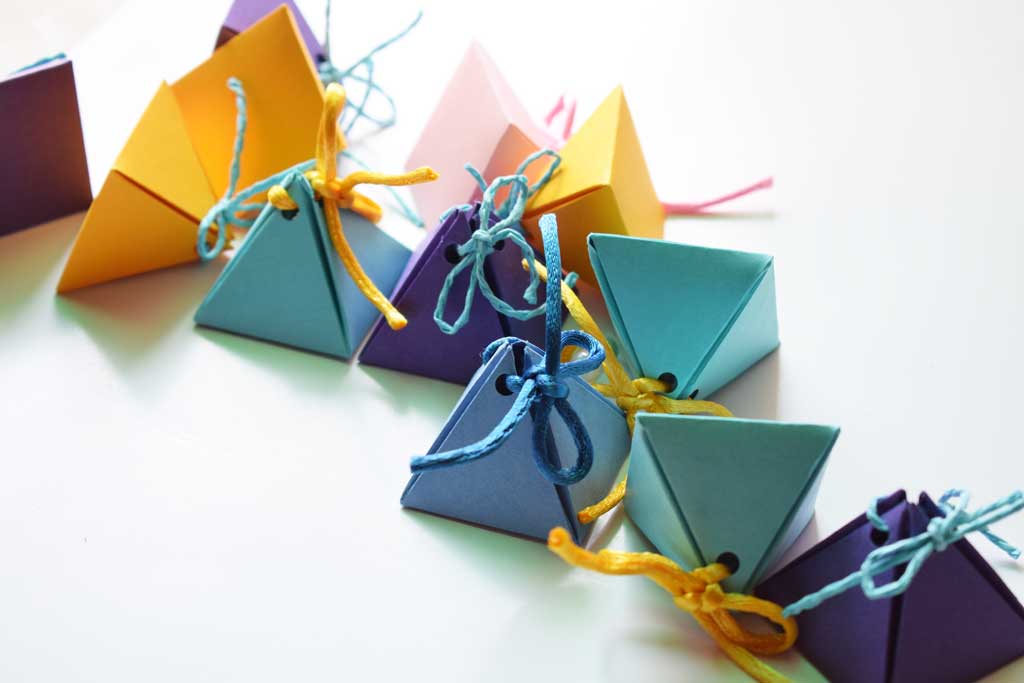 Hi guys! I am super excited for this Valentine 's Dayyy because this is my first ever DIY that I am especially dedicating to valentine's day… also because this year I am blessed with OoshyBooshy, therefore, this is a gesture to show a token of love in form of valentine gift box to my besties in life. For me valentine's day is not just for entertaining your life partner, it is for all those relations which share a sense a love, affection, comfort and belongingness. What's your take on Valentine's Day? I was thinking all day long about the gift idea, rolling over the images on Pinterest. At last, stuck on a super easy idea of making a gift box from pastel sheets. Since my blog is new, I thought of gifting this tiny box on behalf of my blog. I really like the punch line I thought for this DIY and it totally makes sense with the gift box attached to it. I will be posting the pictures with my besties on my Instagram, so for the latest updates, follow me on Instagram. Moving on to the tutorial of valentine's gift box…..
Supplies you need:
Free Printable card/Make your own card
Pastel sheets
Colourful Threads
Glue
Paper Cutter
Steel Scale
Scissors
Single Punch Machine
Process: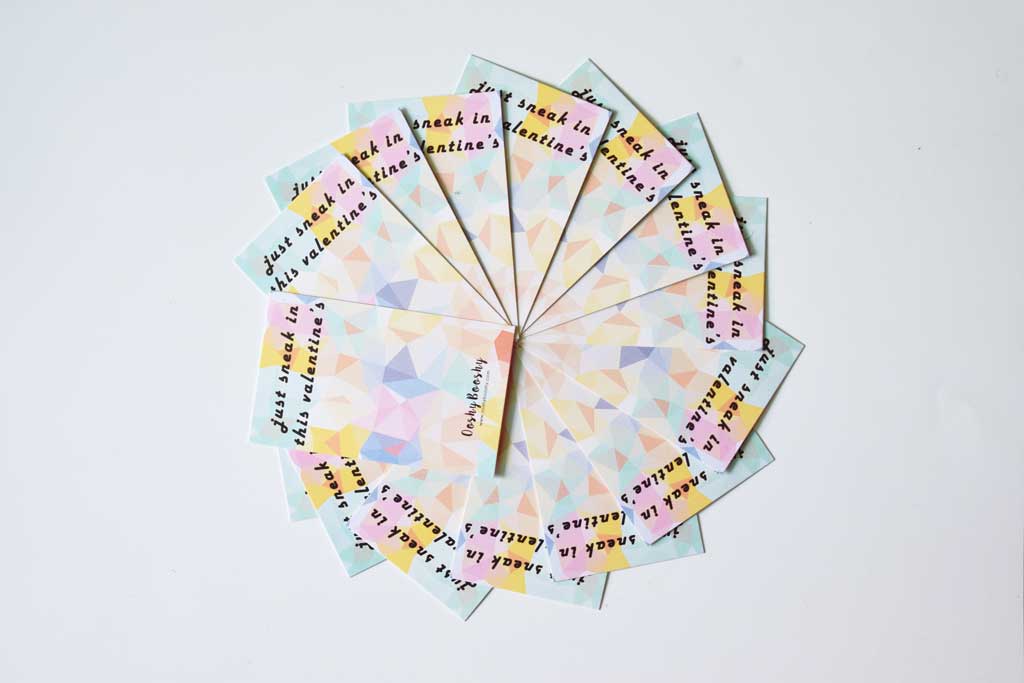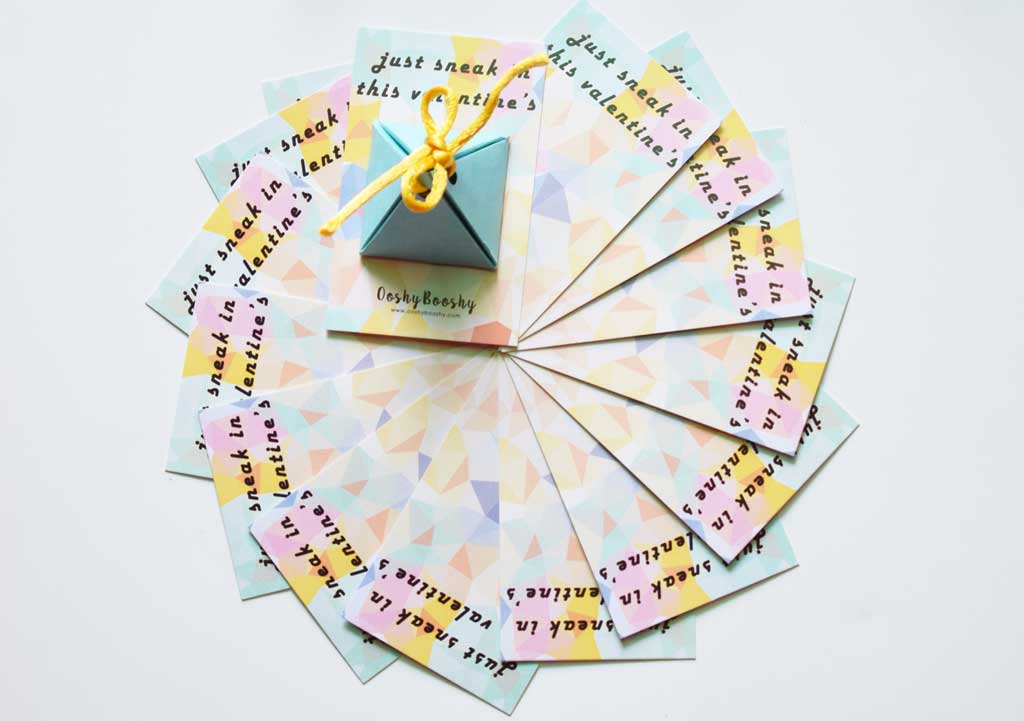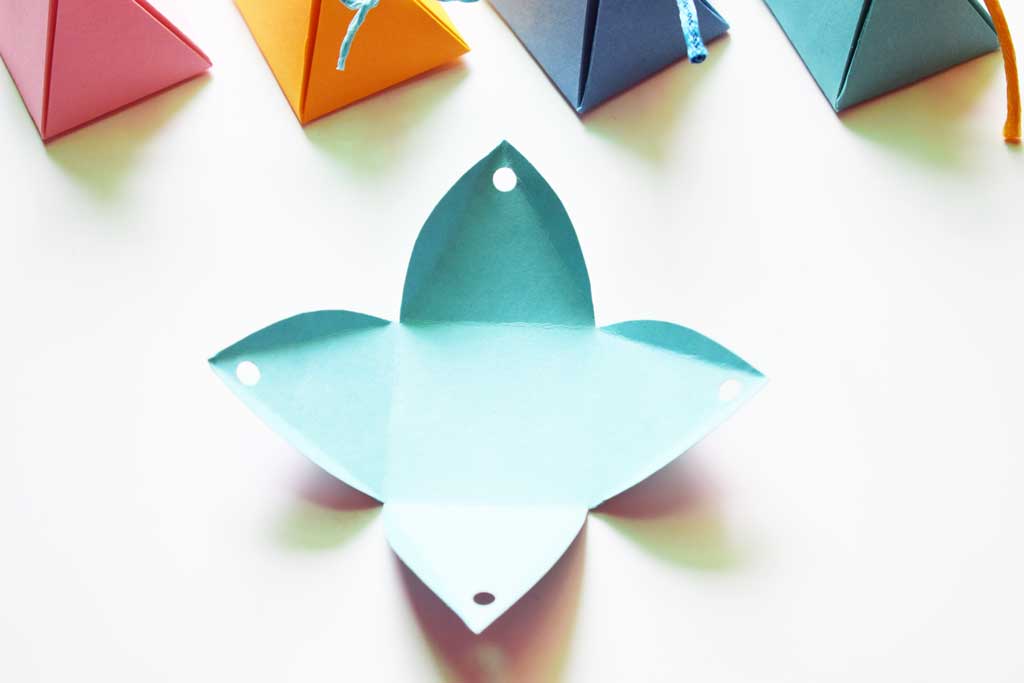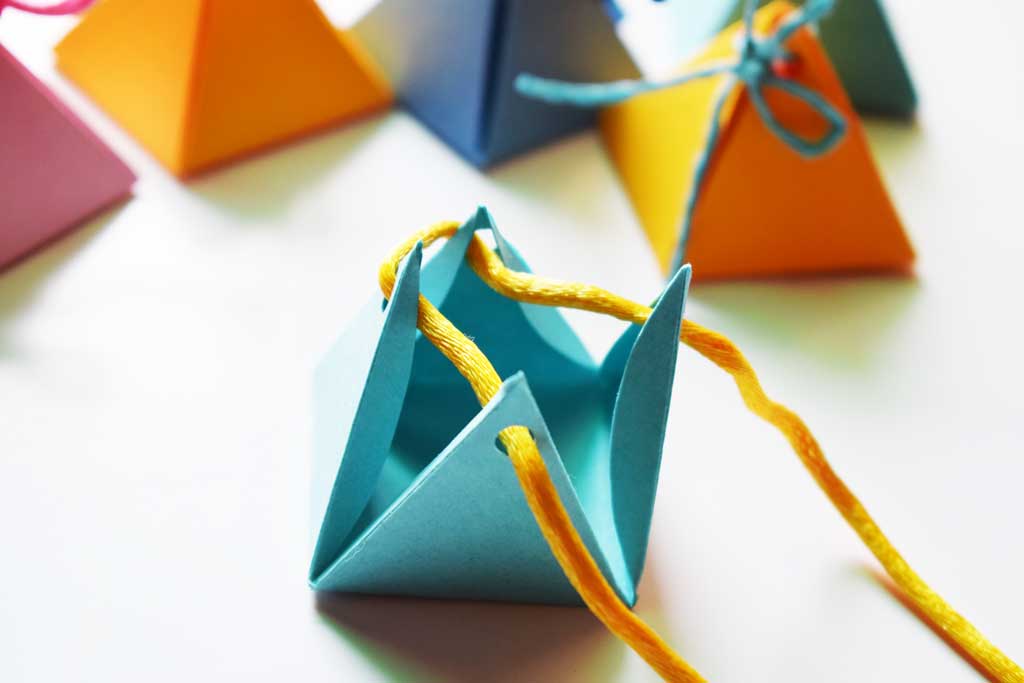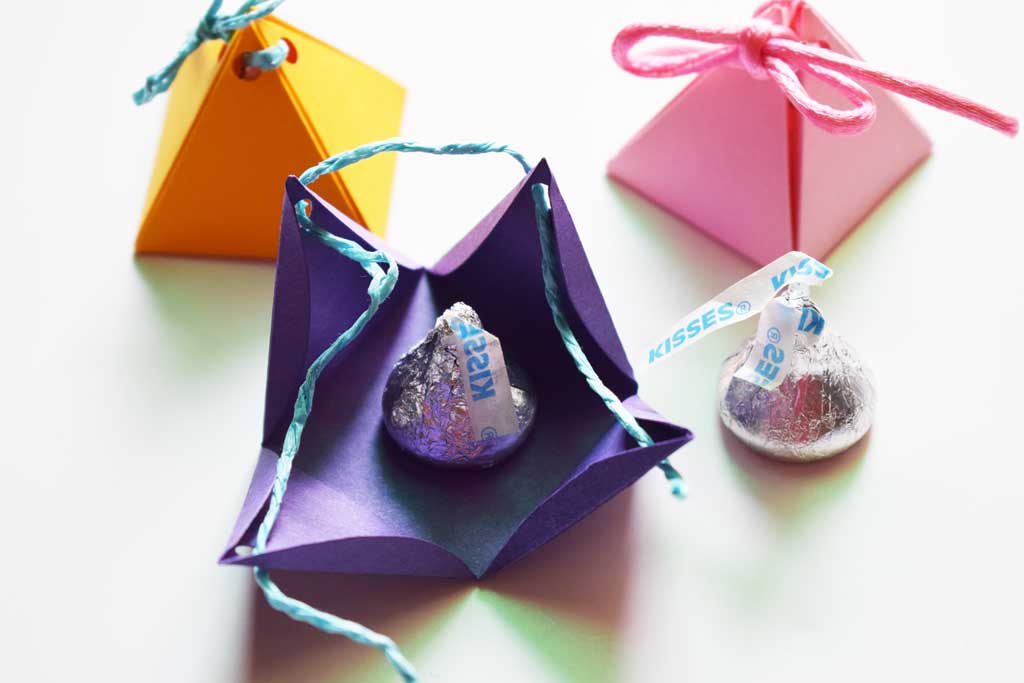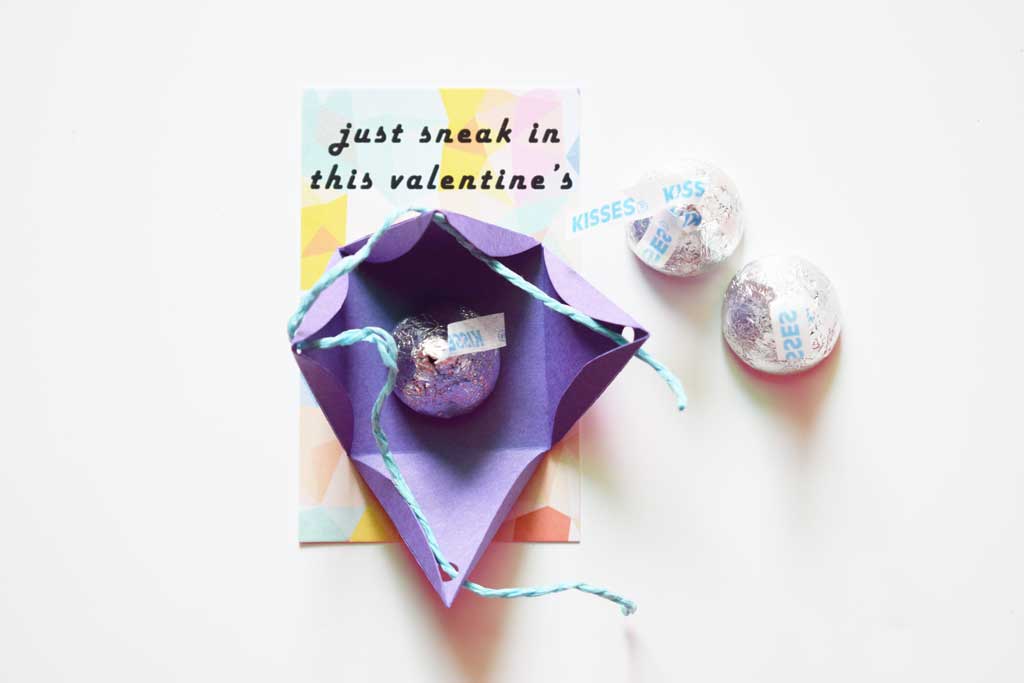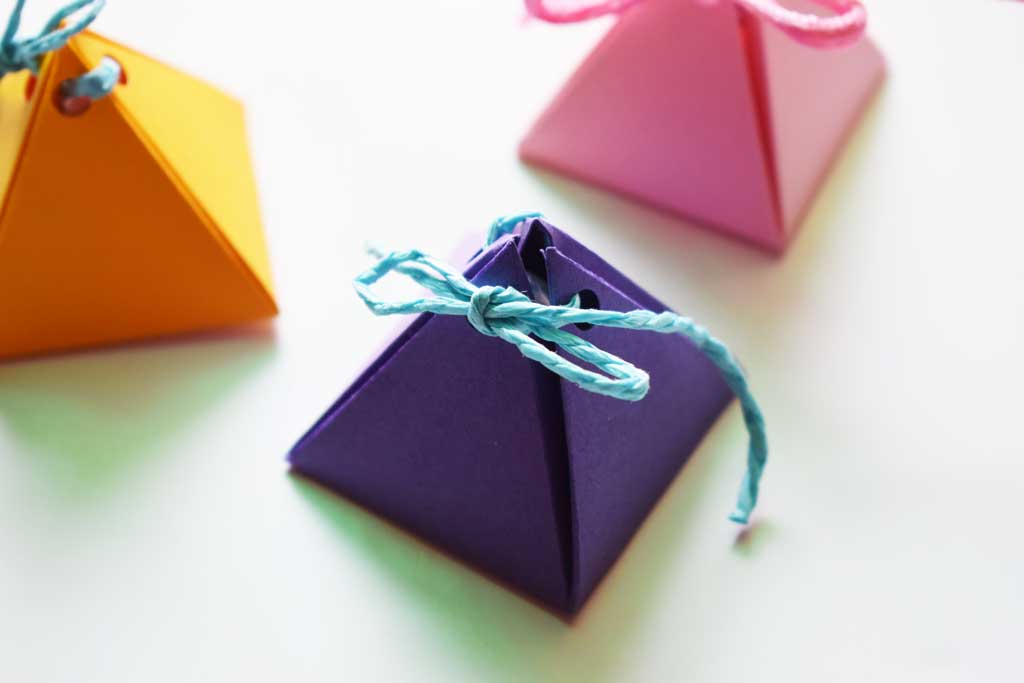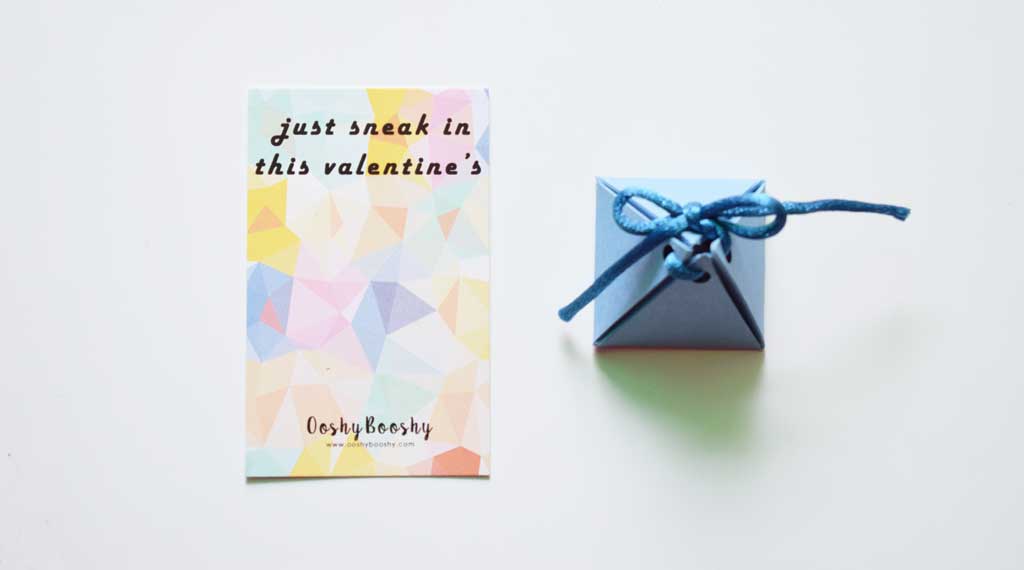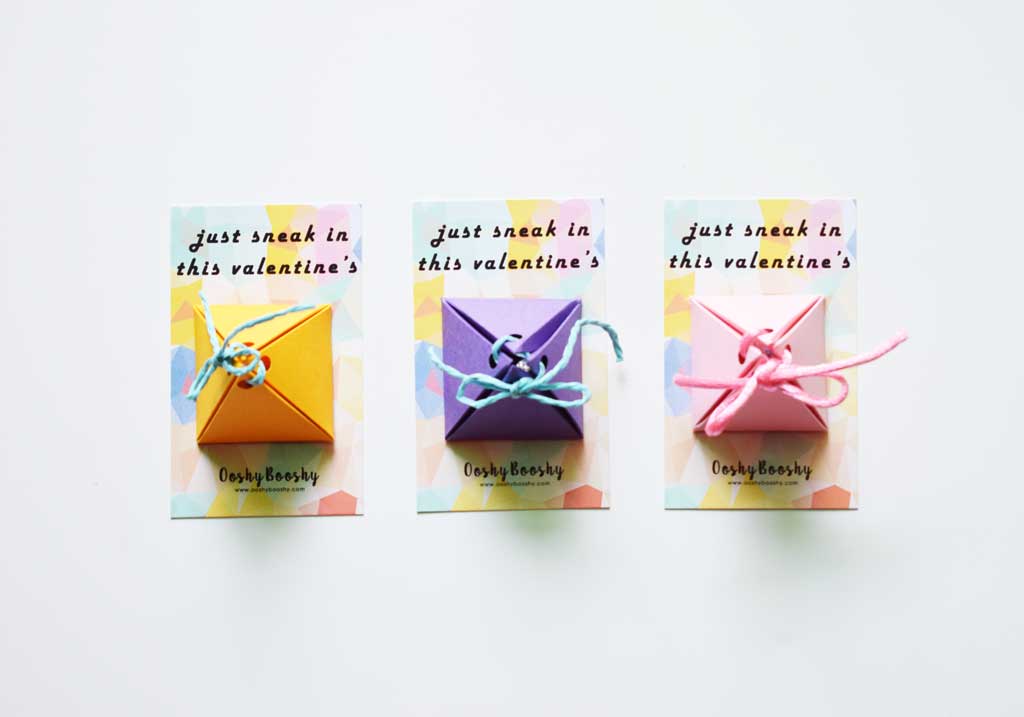 Step 1: Download and print valentine gift card.
Step 2: Use scissors or paper cutter to cut out the valentine gift card. I recommend using a paper cutter with steel scale to get clear edges.
Step 3: For making these cute pastel boxes, click here.
Once your pyramidal box is ready just fill the chocolates in and close it with thread after punching the holes on each side. Paste it on your Valentine card.
That's it. You are all set to sneak in with your partner this Valentine's Day. 😛
[tx_calltoact button_text="BUY NOW" url="http://ooshybooshy.com/product/valentine-gift-box/"]BUY at ₹ 99 only[/tx_calltoact]