Today, the question comes to my mind, what's in my Jewellery Box? Why haven't I showed you till now?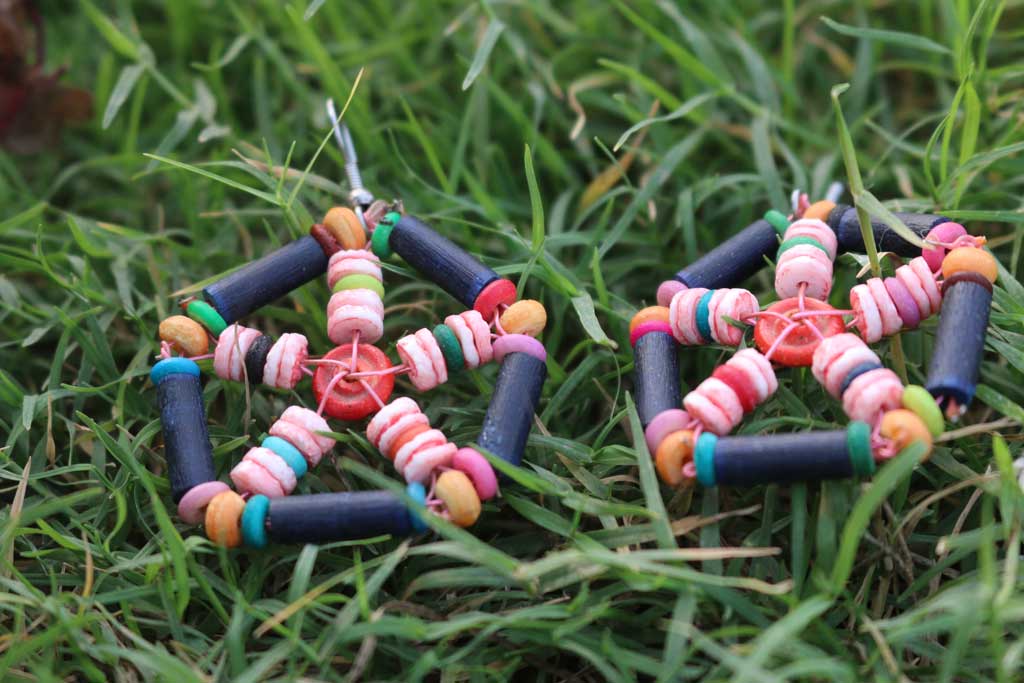 Jewellery is the only thing, I must say every girl loves to wear and I am no different than any other girl. I love jewellery not only wearing it but buying it and also making one. Yes, half of my jewellery collection is solely made by me. I started making for myself during my college days and made plenty of them. Few pieces I gave it to my friends and most of them I kept it with me. 😛
I am posting all my design below. If you are interested in knowing tutorial of any of these earrings, then drop me a message in the comment section below.