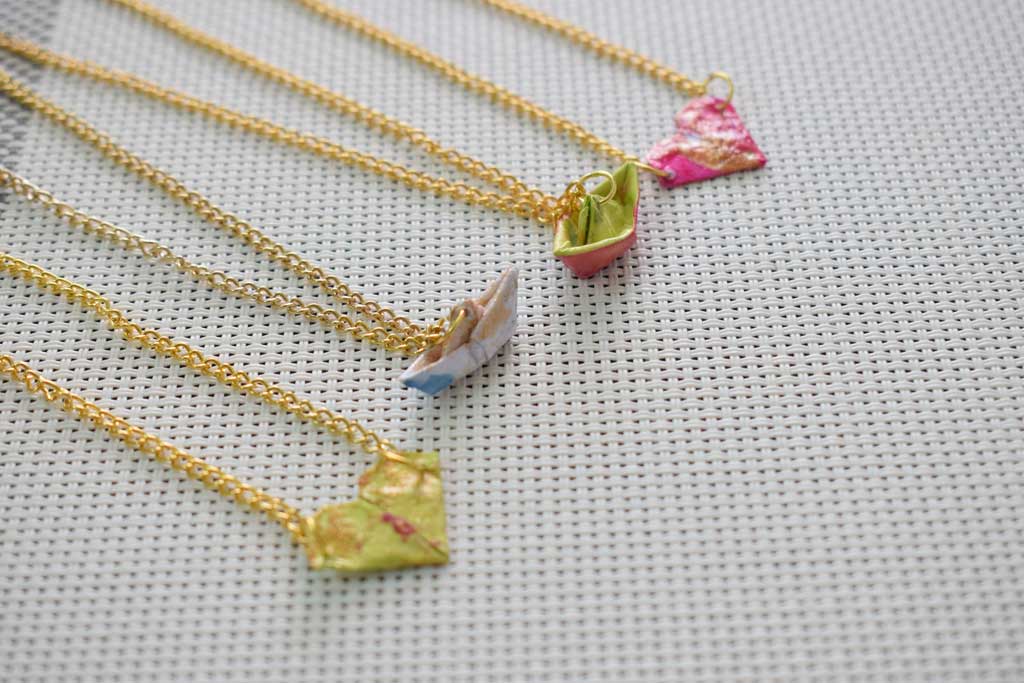 I am not very fond of origami and never developed interest in it however I have developed an interest towards origami necklaces which I am seeing almost all over the shopping websites for a year now, not made out of paper but metal. It's so much in trend. I find these really attractive and unique. You can also check out another trendy necklace here.
I wanted this origami necklace for myself and decided to give it a try with paper only. However, the necklace is not long lasting but you can wear these cute origami necklaces on special occasion. I will not advise you to wear it for daily purpose. I tried with two simple shapes in my mind, one is Boat as I am seeing so many pins on boat necklaces and the second one is Heart. I didn't expect that they'll turn out to be so cute and adorable.
Supplies you'll need:
Origami Sheets/ Normal plain sheets (Size- 3cmX4cm, 2.5cmX2.5cm)
Scissors
Chain Supplies
Nail Paints
Mod Podge
Process:
For Boat Origami: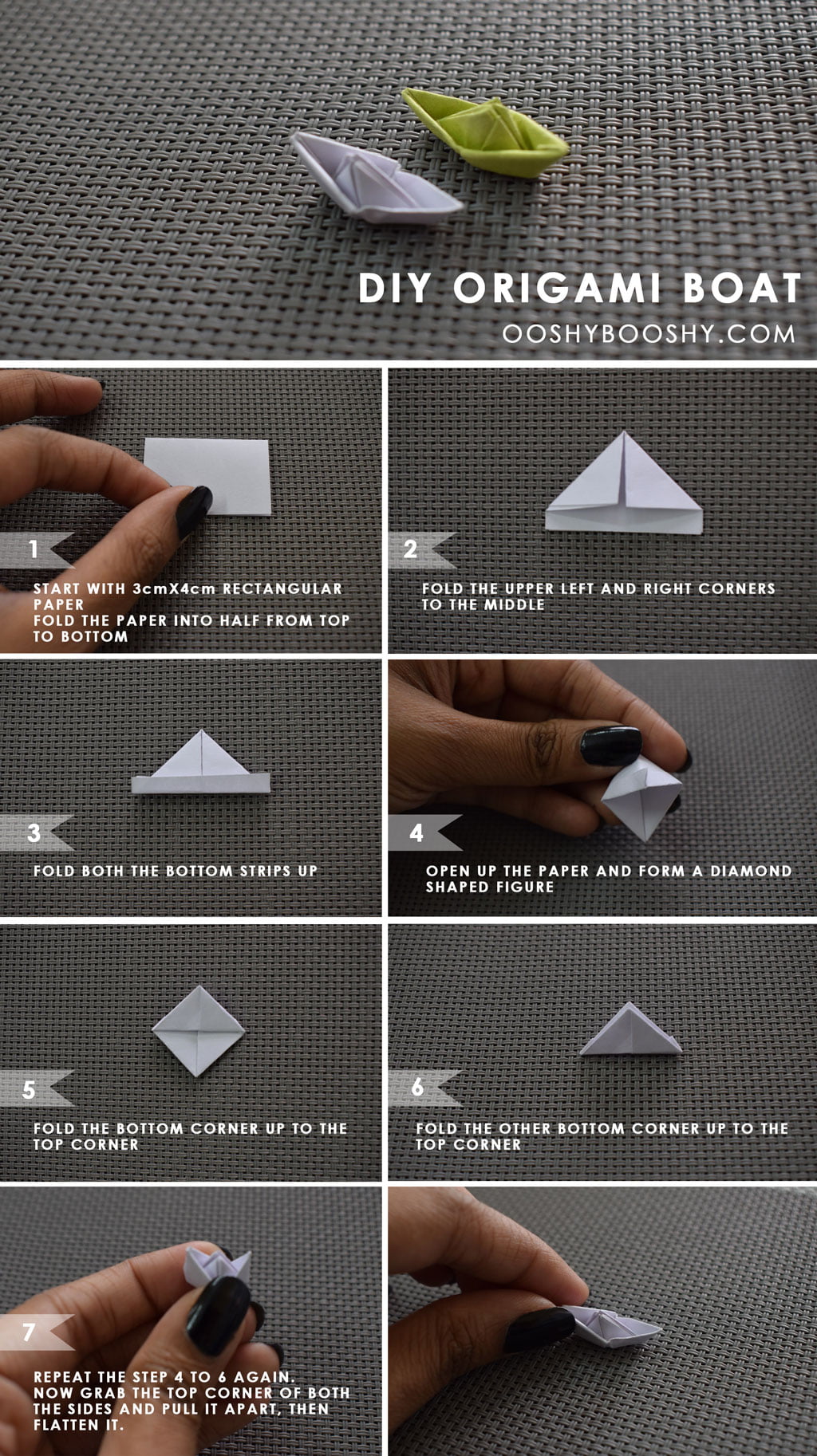 For Heart Origami: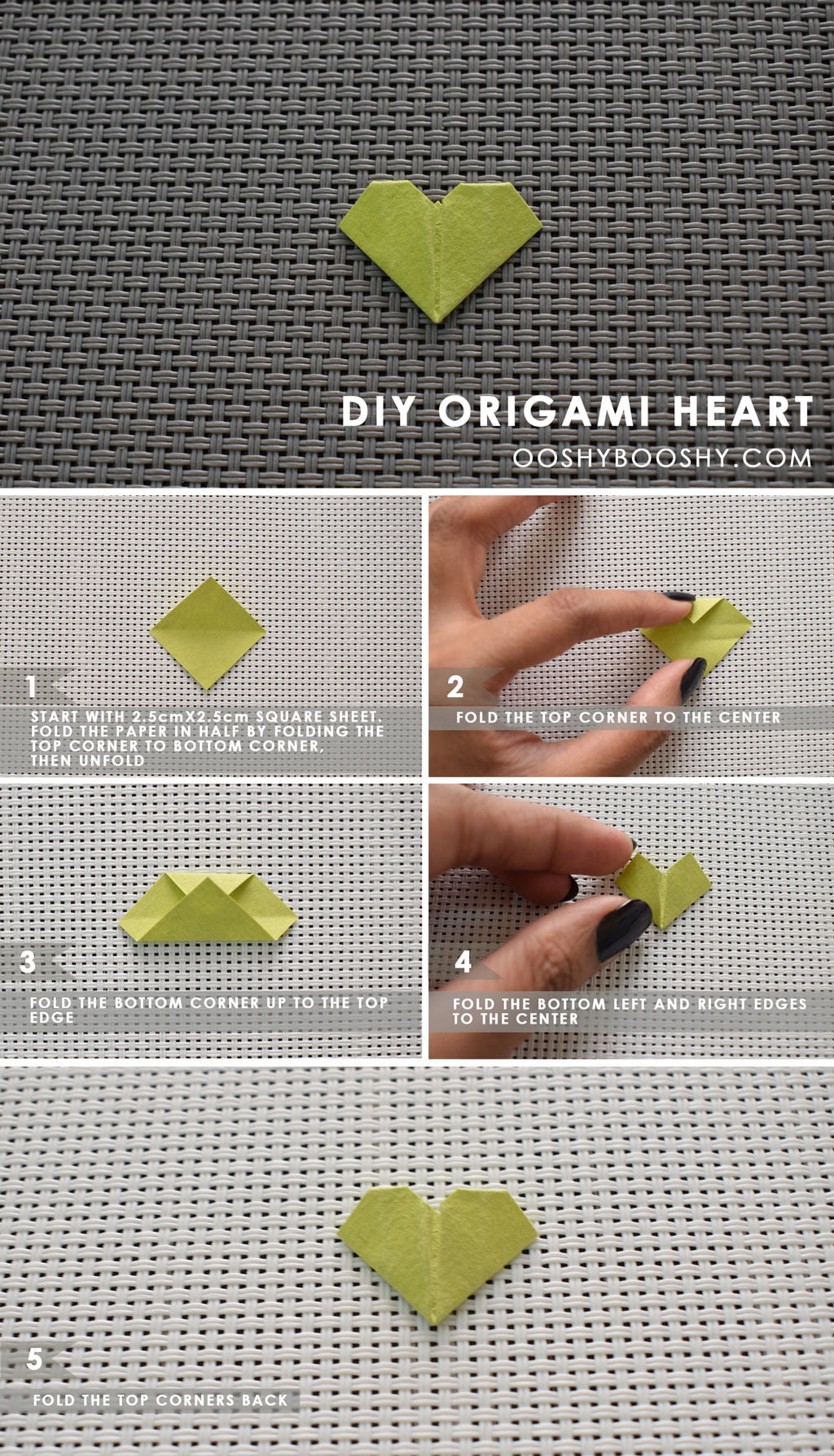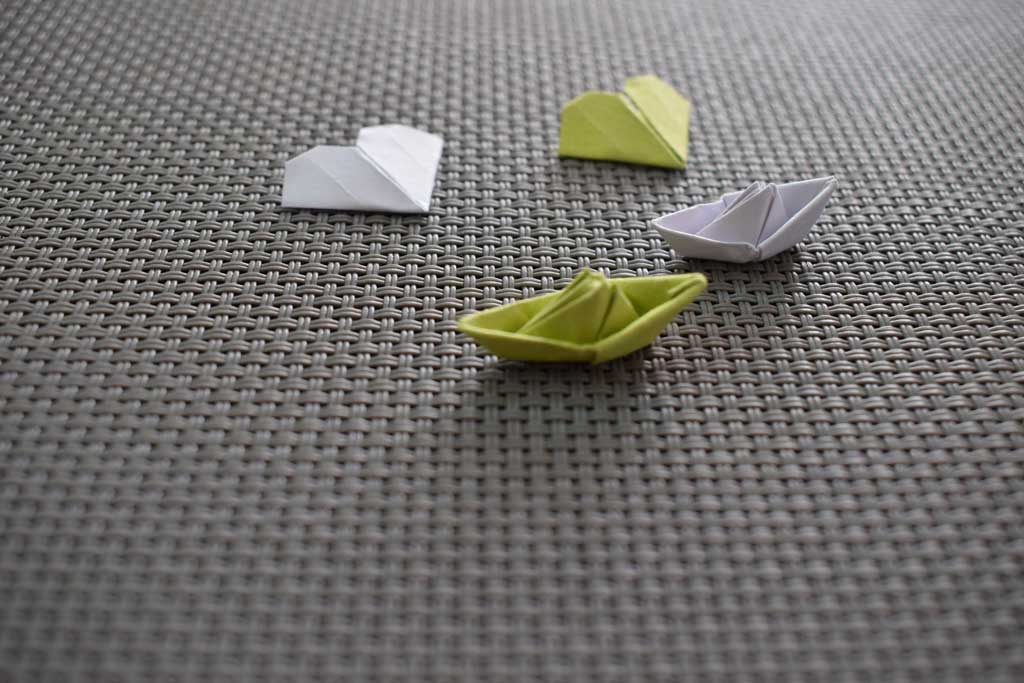 Once you are ready with your heart and boat origami, just out the mod podge and apply it to the heart and boat lockets. Apply at least two layers of mod podge once the first layer is completely dry.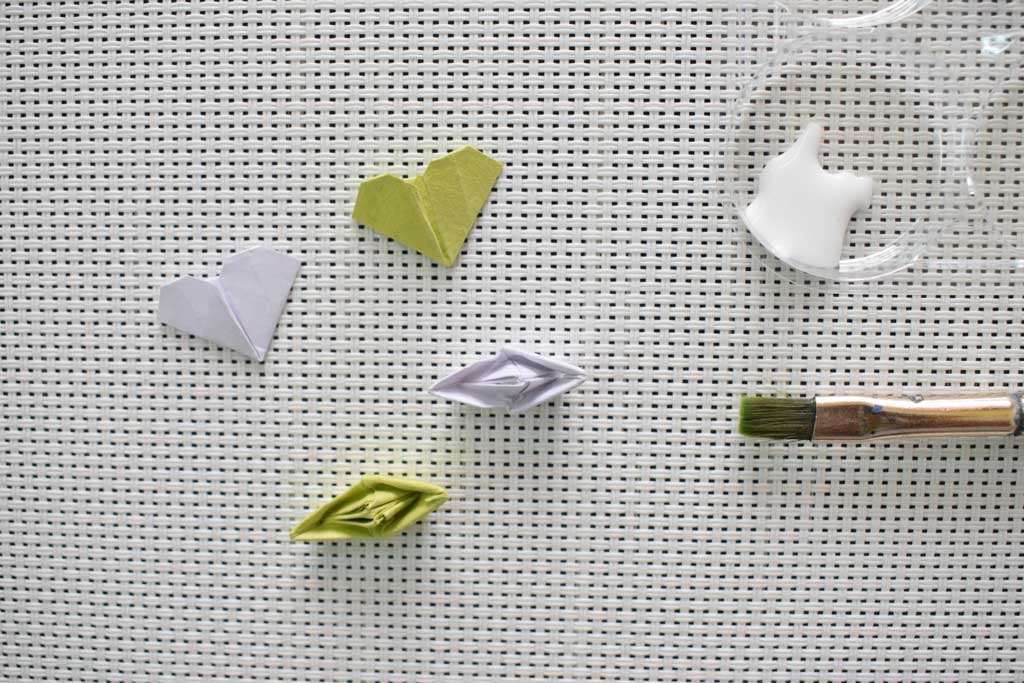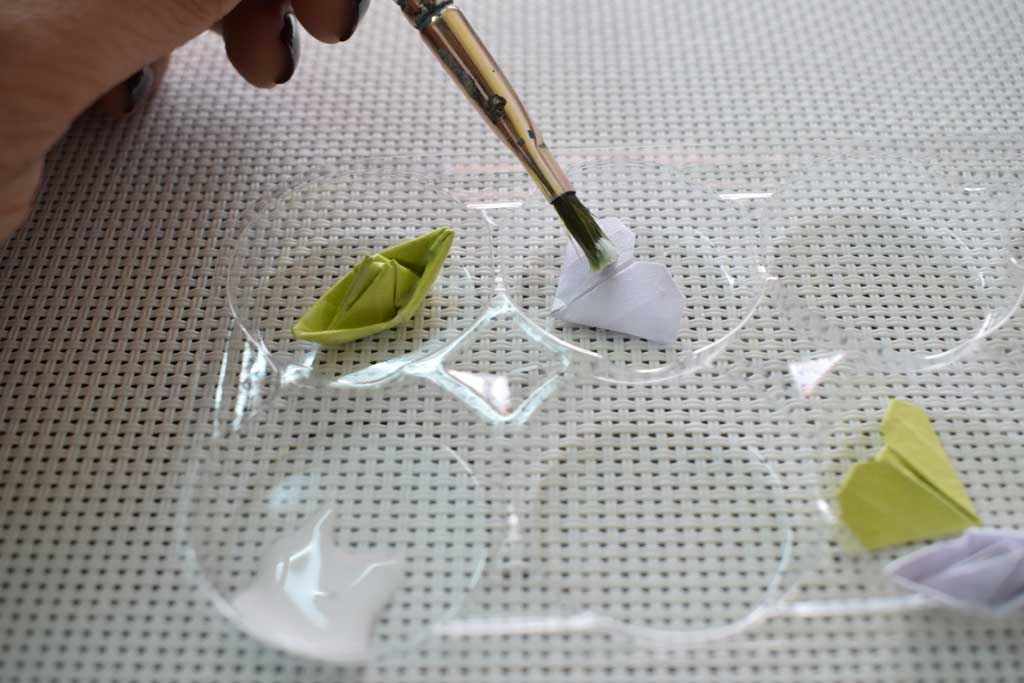 Make a hole in locket for attaching the jump ring.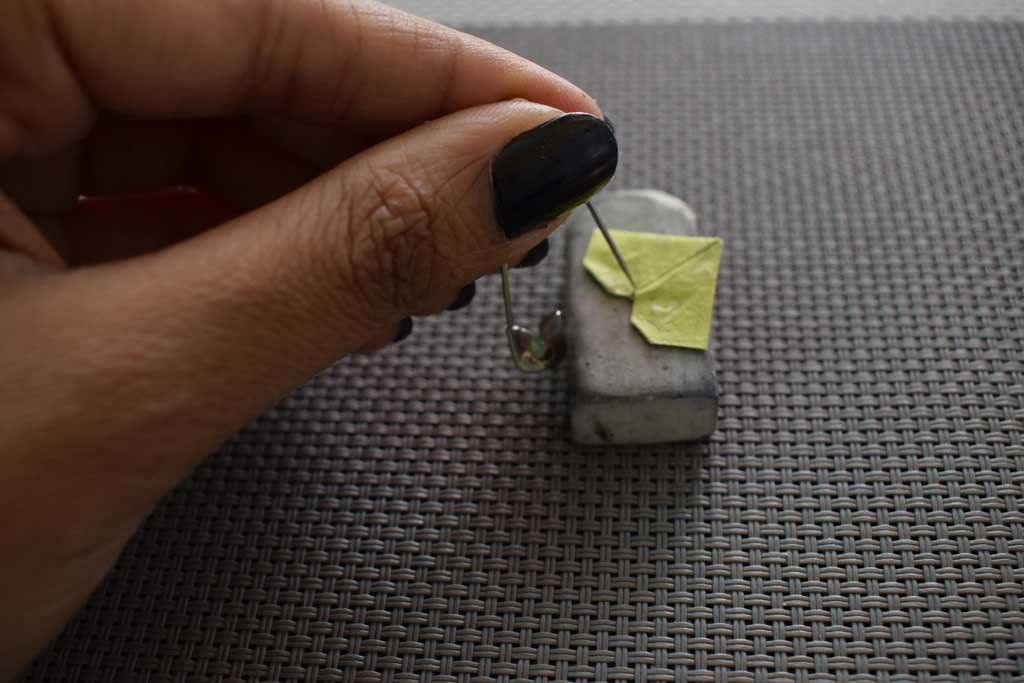 Now once the mod podge is dried, take a water colour tray with water and pour few drops of nail paints of your choice.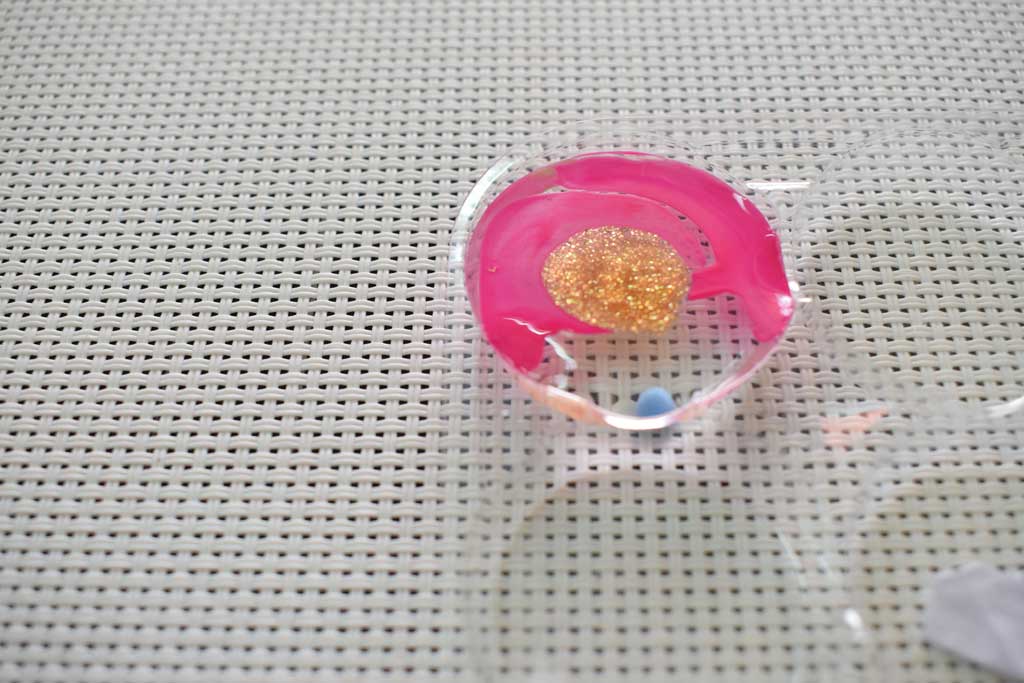 Now dip the locket inside the water so that nail paint sticks to the locket. Let the paint dry completely.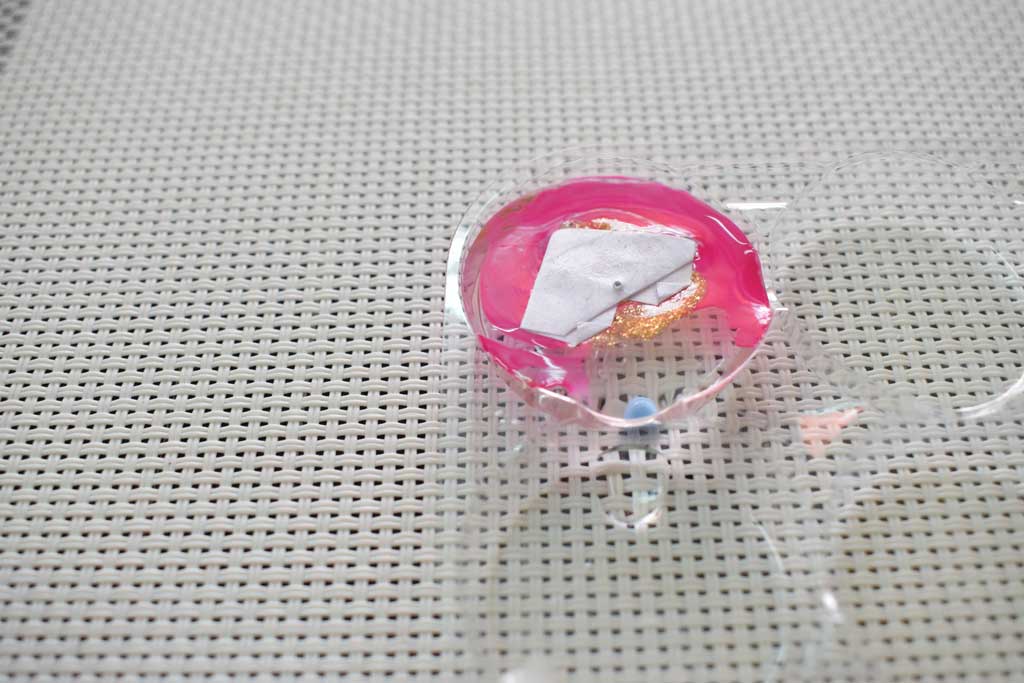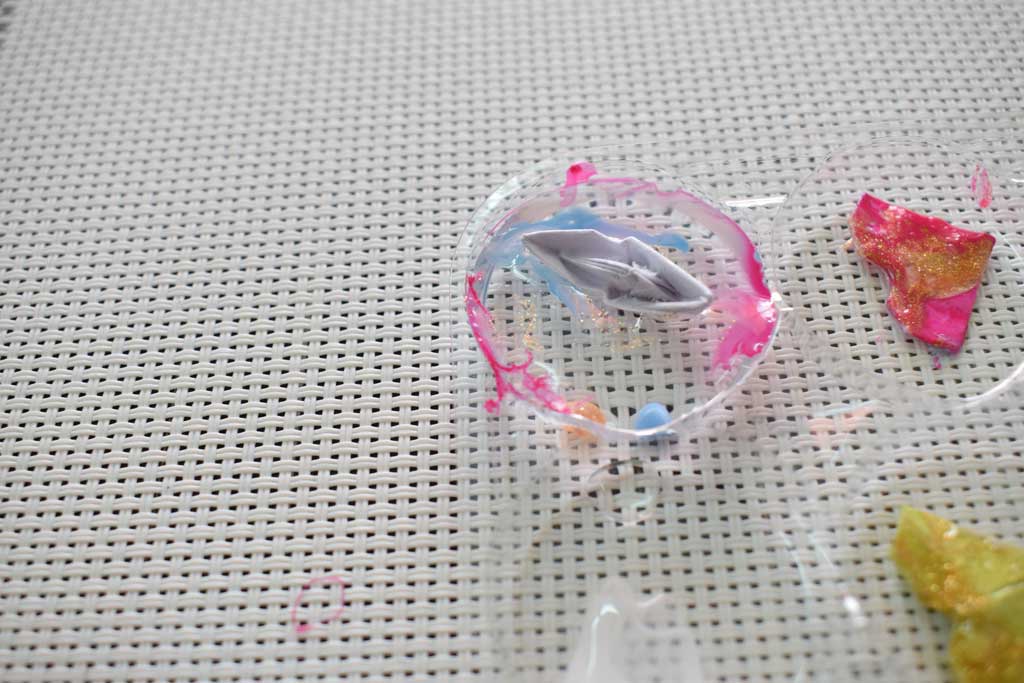 Attach your locket to the jump ring and prepare chain by using a small jump ring at one end and a jump ring with a lobster clasp on the other.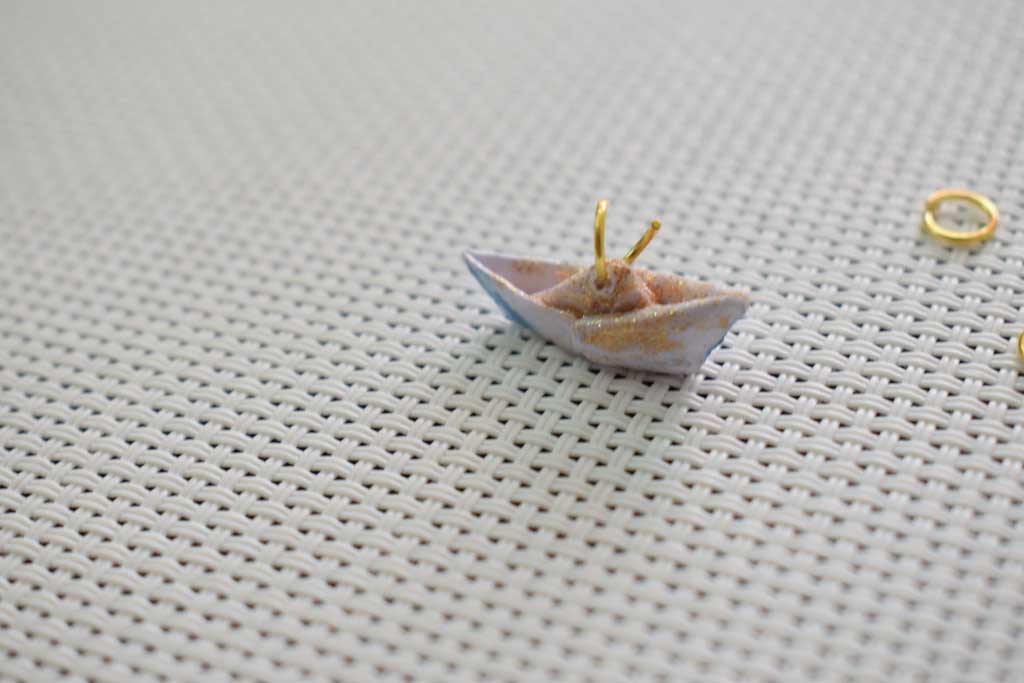 Now attach your locket to the chain and you are ready to flaunt your super cute origami necklace.