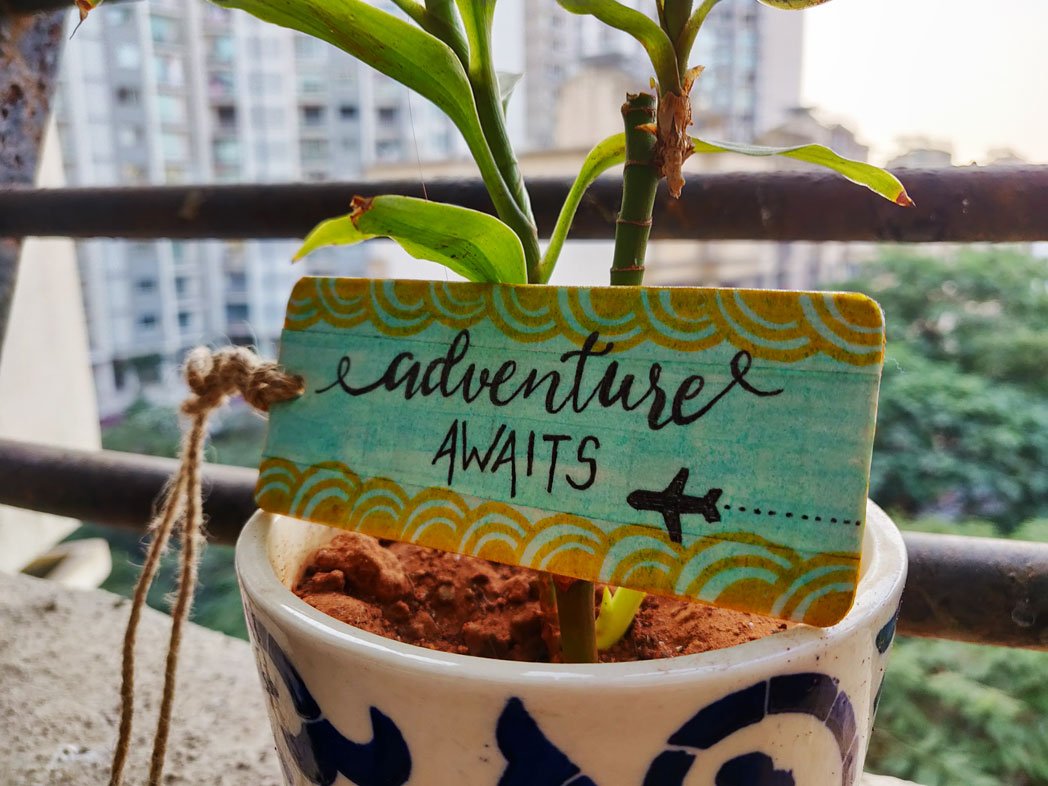 Hello DIYers….
The holiday season is about to begin, have you planned out anything yet? If not then please plan it right away. Holidays are fun, relaxing and refreshing. To make your holidays even more quirky, I've made a few luggage tags. I am so excited to share these DIY ideas because the unique ingredient of this project is brand tags. Yes, you read it right. I have a habit of collecting brand tags, now I have hundreds of them. Transforming brand tags into luggage tags is an easy way. Let's find out, how?
Materials you'll need
Brand Tags

Masking Tape

Markers

Punching Machine

Thread

Scissors

Glue
Process:

In the end, just tie a thread into the hole you've punched in and you're good to go.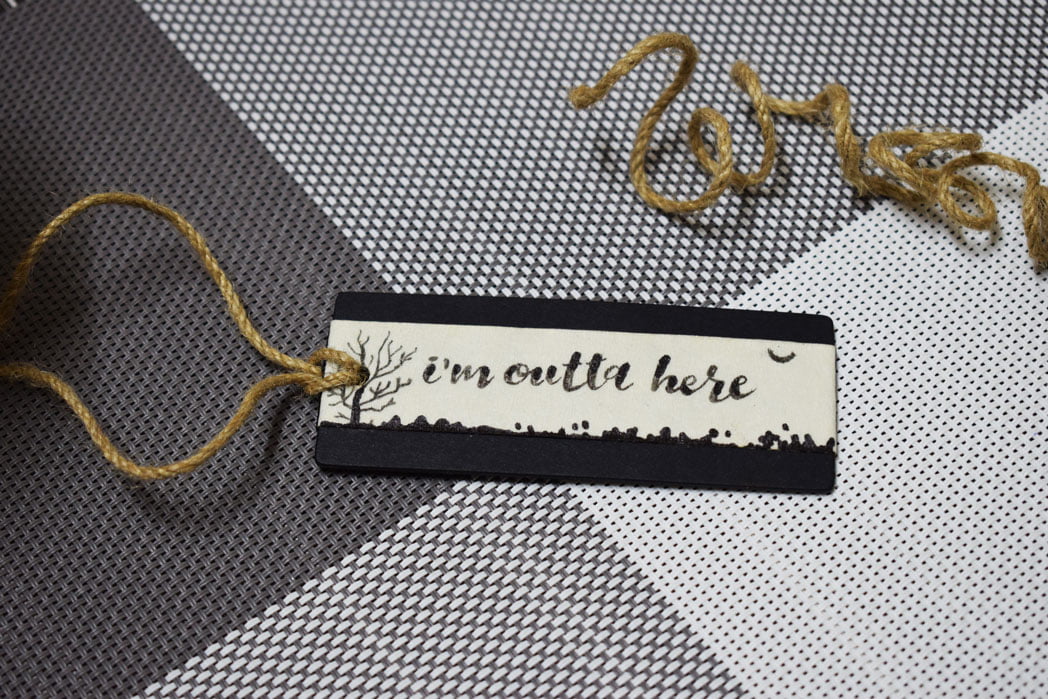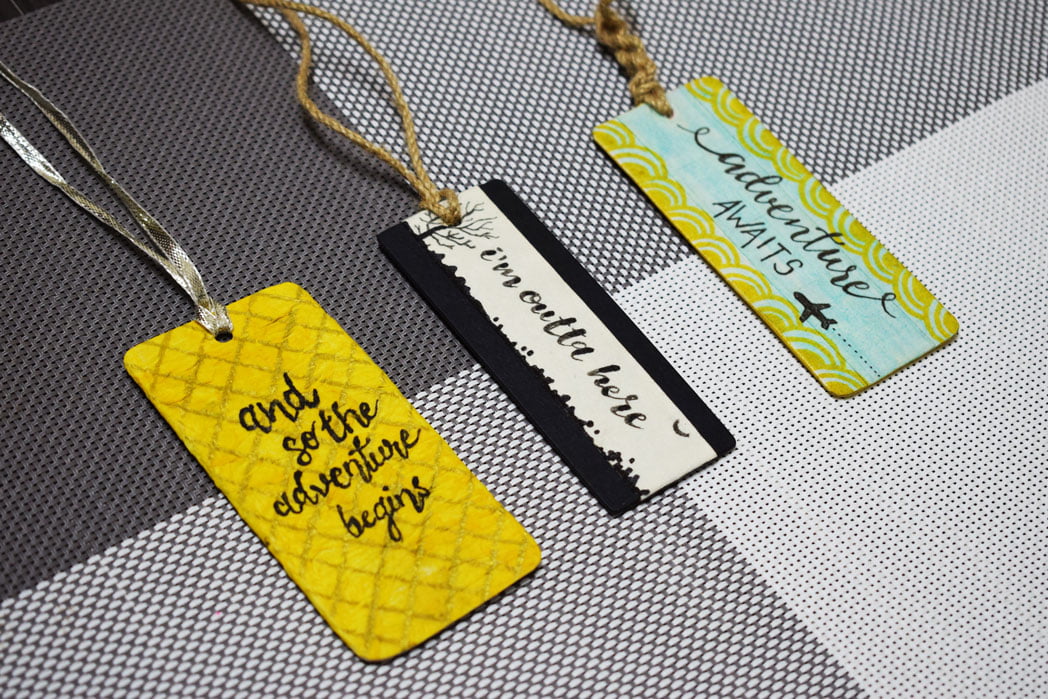 Suggestion: if you follow my blog regularly, you must have gone through my post on watercolour pattern making. You can also explore that technique while making luggage tags.
Till then Happy Crafting!