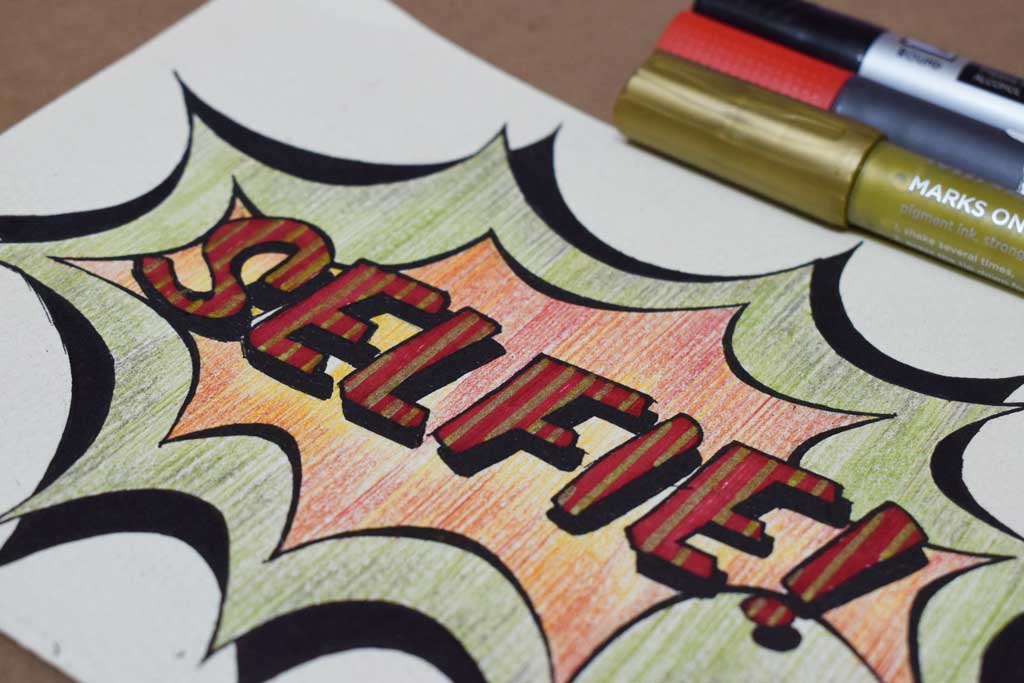 Colours are my first love, anything which is colourful attracts me so much that I consciously consume in it. There are numerous types and brands are available in the market but the one, I truly and deeply love is pencil colours. It's easy to work with, affordable and can be used in a variety of ways allowing you to really personalize your coloured creations. There several ways to use coloured pencils. The colour and texture widely depend on the type of paper we are using, smooth paper result in the smooth colour finish while a rougher surface will highlight the texture of a paper. I use colour pencils with water also, it gives soothing effect if applied correctly. The tone of the colour with pencil colour is suggested by the pressure you apply while colouring, you can lightly shade back and forth, press hard for smooth saturation, you can stipple, scribble, crosshatch, blend and many more. Today, I will tell you a very easy technique of colouring, it will give your drawing a symmetric pattern.
You'll need:
A drawing which you want to colour. (I am using textured paper for drawing)
Pencil colours (I am using staedtler colour pencil here)
Ruler/Scale
Process:
The basics of this technique is to make a straight line by using a ruler and repeat this process until you fill in the section you want with same colour.
In this technique, you can also create variety, by applying different shades of colours in one section or fill in the section by colour gradation.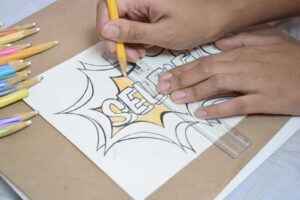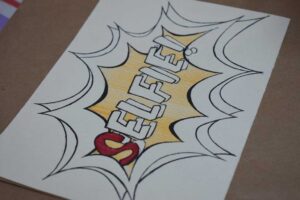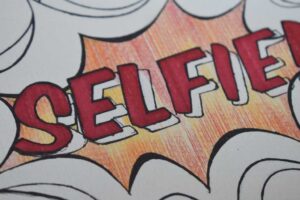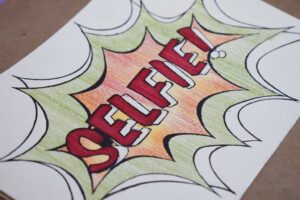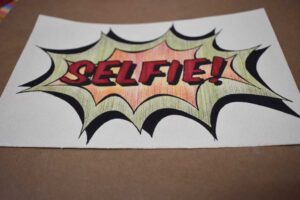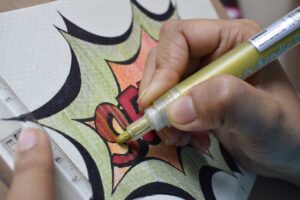 Isn't this DIY pencil colour rendering unique?  What colours do you prefer? Would love to hear what colours are inspiring you this year! 
Explore more DIY's here and if you have any query regarding any DIY, feel free to ask me down in the comment section.
Much love~ OoshyBooshy