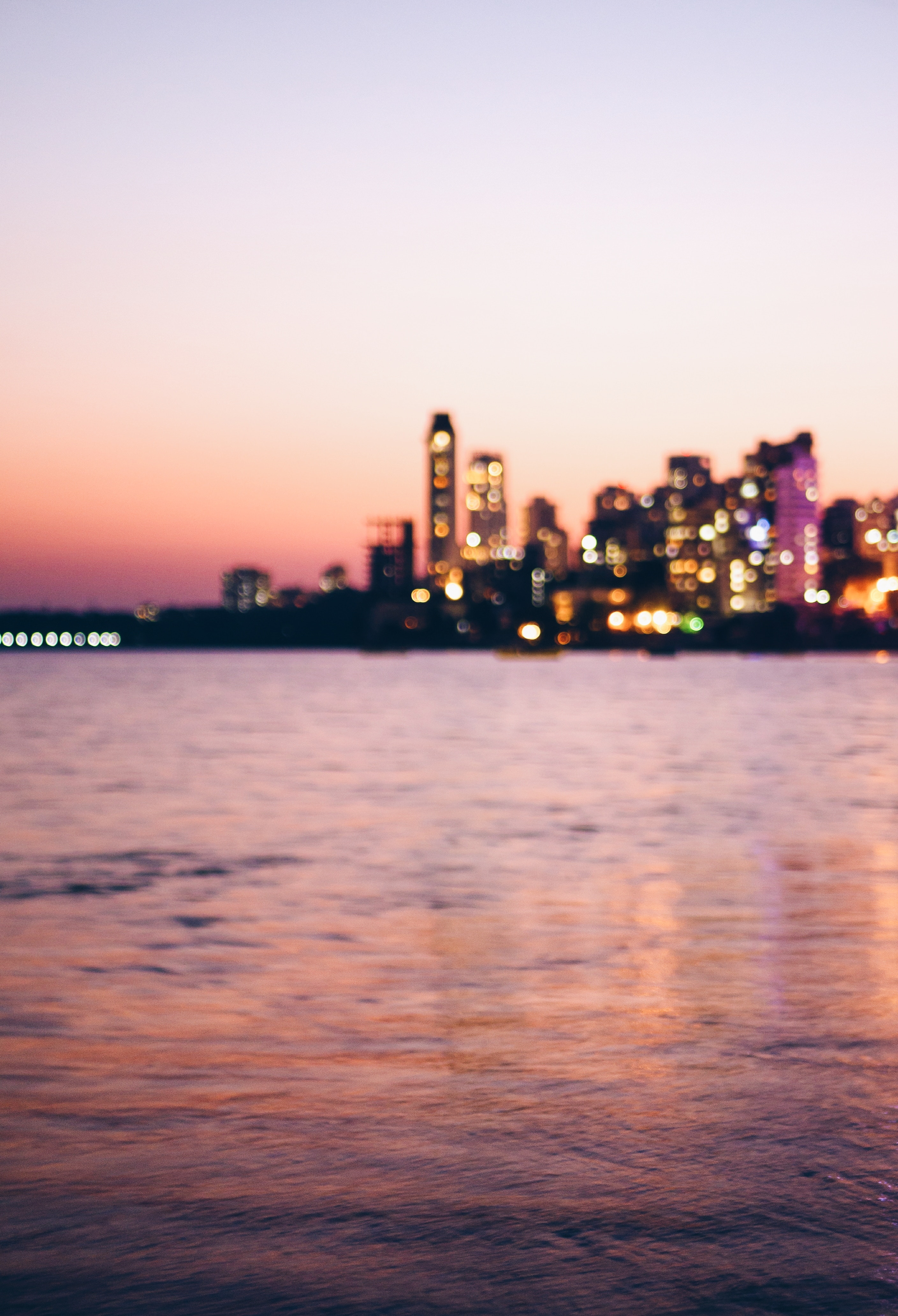 Mumbai, I will not say, "the city of dreams" yet I was overwhelmed by this term and thought about it constantly. Hence, the strong desire had been born to visit this place, my dream or wish to visit this place came true in 2012. Finally, a trip has been planned to Mumbai, I was very excited. Nothing has bothered me in the city of dreams, everything felt welcoming. Apparently, my hunger for visiting this place has been transformed into living in the city of dreams, as someone rightly said there is no end to human desires. The fascination was so strong that I finally got a chance to live in this place. At last experiencing the daily life in Mumbai, the struggle, for which this city is so famous for. This city is crazy, in my opinion.
My very first experience of interaction with Mumbaiker is with the taxi guy who has dropped me from the airport to Kandivali, where I am currently staying. I booked him through Ola and when I sat down in his taxi. He advised me to book another cab, why? Because the AC wasn't working (who does that, a Delhi auto driver will certainly not think of passenger's comfort, thereby it is overwhelming for me to hear that). I usually don't prefer being in air-conditioned space much that's why insisted him to go on with it. He was well behaved and kind. There was a trouble in finding the address, however, he has dropped me on a right address. He himself took off my luggage from the cab's front seat without even asking him. Meanwhile, I got down and took out my purse, he said (very politely) give me 20 bucks less. I asked him why? (I was stunned at this particular moment) He replied because the AC wasn't working. I told him I wasn't affected by that and then I insisted him to take the overall calculated money. Now the point is… Where do you find people like this. This city struggles a lot and still when you meet people like him, you feel alive. Let's see, how Mumbai will treat me in the future.
Till then stay happy wherever you are.